Your website design can communicate more about your business than any other marketing tool. So, we consult with you one-on-one to make sure we understand your business, your brand, your goals and your targets. Only then, do we design you a tailored website that articulates your brand and engages with your customers.
If it's a functional shopfront you're after, we can help you flaunt your wares with classy, consumer-focused eCommerce solutions. If it's a clean, crisp corporate site, we can help with that too. Or if it's a cheeky, eye-catching landing page designed to capture leads, you've come to right place. Our website design services include:
Existing Website Design Services
Tweaks
Your website may not need a complete overhaul; it might just need a bit of fine-tuning. We know how to do that without losing your message or altering the core of your brand.
Website Audits
An audit of your website will help us to address any issues that may be holding you back in terms of search engine visibility or conversion rate. This includes a review of SEO (including technical checks), link analysis, user experience testing and a page speed review.
Website Revamp
Design is never constant. If your website design is even two years old, it may look a little tired and lacking relevance. Our web design team spend hours researching trends, templates and everything web design related, so they'll be able to set you up with a fresh, clean design that suits your brand and that performs.
New Website Design Services
Simple Websites
If you just want something small, simple and effective, we've got the perfect option for you. A basic website with just a few pages can do a lot for your online presence.
Premium Websites
If your digital assets are essential to your business, you should opt for a premium website. This gives you far more options for customisation, as well as sheer volume of pages, posts and imagery.
Custom Websites
As a premier website design provider, we can offer you a completely customised web design. You can choose everything from the font, to the layout and the even the sounds that appear when a customer clicks a link.
eCommerce Websites
eCommerce websites can be tricky. You need to make the purchase process as quick and easy as possible while ensuring that transactions are 100% secure. On top of that, you need to make sure its chock full of enticing design, imagery and copy! Who can do all that? We can, of course.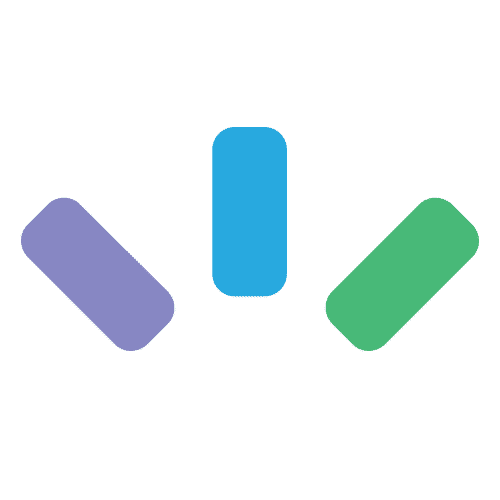 Whether it's a revamp, a makeover or starting from scratch we can

guide you through every step of the website design process.