Here at Clickify, we know that nothing loses a customer faster than a badly designed eCommerce website. You've done all the hard work to generate traffic – why throw those marketing dollars away by sending them to a shop that's not optimised for success?
The secret to unlocking that ROI you've been dreaming of is hidden in your WordPress eCommerce website. That's where Clickify comes in.
We are experts at creating beautiful eCommerce websites for businesses of all shapes and sizes. We finely tune every word, image and button to keep your users purchasing – and coming back for more. From branding and product layouts to copy that converts, we work hard on the little things that take your results to the next level.
Our eCommerce team are experts in website development, website design and website security. We are WordPress eCommerce specialists with experience integrating all of the latest platforms and plugins for a functional website that not only looks great, but delivers on time too.
Our eCommerce website services include:
Design for eCommerce Websites
Your website design says more about your business than any marketing tool. Clickify are experts at creating stunning, user-friendly eCommerce experiences that drive your customers to purchase. We design tailored eCommerce websites of all shapes and sizes that keep users engaged until the end. Flaunt your products with style and flair and captivate your leads with Clickify today.
eCommerce Website Development and eCommerce Platforms
For beautiful, functional and unique eCommerce websites that customers love, look no further than Clickify. We have a reputation for combining quality code with technical excellence that will turn those digital dreams into reality. You name it, we've built it. From simple shop through to complex web applications, Clickify have what it takes to make your eCommerce website shine brighter than the rest. Our team are experienced in development across several eCommerce platforms, however, the most popular choices we find are:
WooCommerce
WordPress is the most popular website content management system (CMS) and WooCommerce helps you to extend upon it to provide eCommerce functionality for your website. WooCommerce core software is also Open Source, so you have full control over your eCommerce store and any custom development you require. It's designed to be user friendly to manage products, orders and reporting. It's also completely integrated with your WordPress site. There is also a vast library of plugins to extend the WooCommerce standard functionality to include features such as Gift Vouchers and Online Bookings.
We find that WooCommerce is one of the most popular choices for our clients. According to BuiltWith, 13% of the top 100k eCommerce websites on the web use WooCommerce, making it the second most popular eCommerce platform.
Shopify
Shopify is Software As A Service (SaaS) with paid tiers to determine which features you can use in your eCommerce store. It's designed to be very easy to use and more of a turnkey solution, so you can get setup quickly almost 'out of the box'. It does have limitations for custom development. However, if you are looking for a simple all in one solution, this eCommerce platform does have its benefits.
According to BuiltWith, it is the most popular eCommerce platform with 19% of the top 100k eCommerce websites on the web using Shopify.
eCommerce Security
If your website gets hacked, it can be a disaster. Clickify are the website security partners you need for success. We're like an alarm system, security officer and bodyguard all rolled into one to protect your website from harm.
As well as helping to prevent security attacks and providing regular scans, we are always one step ahead on current threats and vulnerabilities, to keep your eCommerce website secure.
eCommerce Hosting
With our managed high-performance hosting and website maintenance, your visitors will enjoy a fast and responsive site every time they visit, and that helps to translate into more conversions, more sales and more profit.
eCommerce Digital Marketing
We are the experts in eCommerce Search Engine Optimisation (SEO), Search Engine Marketing (SEM) and Conversion Rate Optimisation (CRO). Let us help you reach the right customers and increase the profitability of your online store.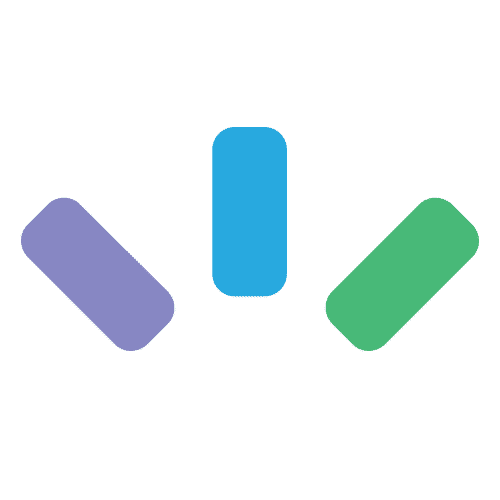 Contact the eCommerce website experts at Clickify and

transform clicks into sales.