We create a web and digital marketing presence that gives consumers the best possible experience, which in turn, encourages them to stay on your site and engage with your product or service delivery. Our CRO process is always driven by our data-driven approach. We conduct scientific testing and then structure the web experience around this to ensure visitors take the action you desire.
You'll be amazed by how much your profits can increase by even the smallest improvements in conversion rate. In fact, with CRO, you don't even have to increase traffic, it's about helping the existing traffic engage more and convert.
Our agency uses a variety of scientific methods, including multivariate and A/B testing to see what works with your customers, and what you need to include in your web experience to help get your customers over the line. We understand the digital marketplace, and the way customers interact with it, so we can fill in the gaps that the science and data just can't cover.
Our Conversion Rate Optimisation services include:
CRO Needs Analysis
Our scientific testing methods, data-driven analysis and digital marketing nous allow us to conduct a thorough and meaningful examination of your current conversion rate, customer experience and how we can improve both.
Complete CRO of Your Digital Assets
Once we have conducted an analysis, we will go through all your digital assets and make sure they have been given the Clickify treatment. The most amazing part of this aspect of our service is that you will see results almost immediately.
Continually Update For Improved CRO (including A/B and Multivariate Testing)
Marketplaces, and especially digital marketplaces are continually changing. Trends and customer behaviours and preferences are also changing. Maintaining a strong web presence takes time, and we'll look after it all for you.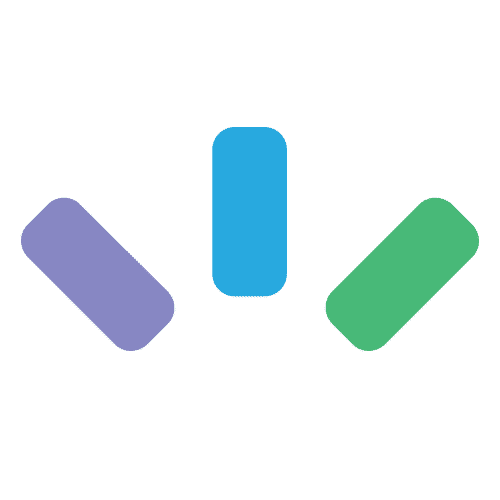 We know you want more sales, and to do this you need to increase your conversions.

If you want more from your online marketing efforts, you need CRO.