With Clickify building your website, the end result will be a beautiful, functional, user-centric site that is technically sound. You name it, we've built it; from a simple landing page, right through to programming the most complex of custom eCommerce websites. We use WordPress for the majority of our website development projects and our developers prefer to work with the Genesis Framework when possible.
An Open Source platform with an easy-to-use, intuitive content management system, WordPress gives you power; the power to have as much (or as little) involvement in your website as you like. WordPress websites will grow as your business grows. But, when out of the box simply won't do, we put our thinking caps on and delve into custom development. Our enthusiastic team of digital genies will always find a way to make your digital dream a reality.
Our website development services include:
Existing Website Development Services
Tweaks
Do you already have a website that you love? Why not let us have a look at it to make a few small changes to get it performing to its absolute optimum.
Website Audits
Website audits are essential in picking up on minor issues that can affect performance. This could include checking that all pages are SEO optimised, making sure that links are still active and working and even checking that your contact details are current and correct.
Website Revamp
Sometimes a revamp is as good as starting all over again. The beauty of a revamp is it allows us to work with your original ideas and inspirations while adding the magic Clickify touch.
New Website Development Services
Simple Websites
Good website development doesn't have to be complex. A small well-developed website can do wonders for your customer experience and engagement.
Premium Websites
Sometimes more is better. Our premium website development service provides you with the best web development on the market, at both the back and front end.
Custom Websites
Not a fan of templates? Do you like the blaze your own trail? Clickify celebrates the rebellious spirit in you, and we will help you to turn your ideas into a fully-functioning website.
Ecommerce Websites
We can develop eCommerce websites for you that make online shopping so easy for visitors, that they'll come back again. We can work off a number of platforms, including WooCommerce, Shopify and Magento.
Learn More About Our Website Development Services
Without a doubt, Elementor has fast-tracked page building functionality and pushed the boundaries of what's possible for web builders. Creating high quality digital experiences requires high quality content creation tools. This is why we love Elementor. We've also joined Elementor Experts – a global network for experienced web creators to connect.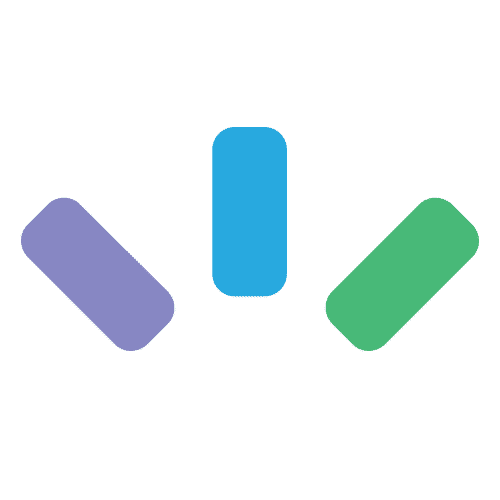 For the ultimate in user friendly web performance, let the Clickify experts

build you a website that works.