eCommerce Marketing Channels
Every digital marketing strategy always begins with a compelling brand story that gets communicated across these different channels, so as to attract a targeted audience to your website. eCommerce Marketing identifies which platforms work best for your shop, resonate with your customers, and makes the purchasing process easy.
If you need to attract more customers to your online store, Clickify specialises in tailoring a combined eCommerce Digital Marketing plan with you.
eCommerce Paid Search Engine Marketing (SEM)
Pay Per Click (PPC) advertising is effective lead generation for brand awareness that can help your business reach a wide range of potential customers. This type of SEM campaign enables you to target your customers with precision by pinpointing which keywords they are likely to use in their search for your product or service. eCommerce advertising is all about less distraction, more Call To Action.
eCommerce Social Media Marketing (SMM)
Social Media Marketing is the new word-of-mouth as personal recommendations and customer reviews have an enormous influence on the success of a brand. With millions of social media users creating brand conversations, Clickify helps encourage and continue that positive engagement.
eCommerce Email Marketing
Craft privacy-sensitive Email Marketing strategies that are tailored directly to your audience's needs. Bespoke brand identification and irresistible content align your business goals and objectives with your customers to build loyal relationships and repeat business.
eCommerce Content Marketing
Content Marketing is not about aggressive sales or lead generation but instead helps customers find solutions to problems through informative and entertaining content that keeps them returning to your business constantly.
eCommerce Search Engine Optimization (SEO)
Information architecture improves the user experience on your website. With the right SEO foundations, you can focus search results and make sure your business gets traction online.
Optimise Product Landing Pages
One of our first jobs is to optimise your eCommerce landing page(s) because this is the window display of your shop.
Shop pages are essential for eCommerce stores because they help increase conversion rates with relevant information about each product in one place. Customers are looking for ease and efficiency as well as your product. This is the Customer Service aspect of your website.
A product page needs to achieve a concise SEO description of the item and specifications, along with its main features and benefits. Multiple images of the product from different angles are beneficial as well as the price. A clear Call To Action is a must so customers know how to purchase.
Google Shopping is a comparison search result that shows customers several comparable products, the cost, and where they can be purchased. This allows the customer to browse through similar products from sellers who have chosen to feature their items on Google.
Google uses product data to improve the quality of its search results, and some of this data may also be used for other Google services such as AdWords. Plus, it's always good to have Google My Business set up.
eCommerce Marketing Made Easy
Clickify provides a unique multi-channel eCommerce Digital Marketing strategy that attracts business to your website and makes the purchasing process easy. Our focus is getting eyes on your business so you can focus on the business of building your brand.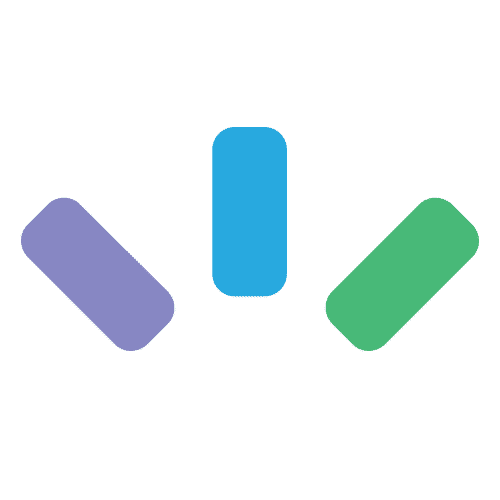 Let us improve your eCommerce website's visibility online,

connect you with potential customers and increase your sales.