It just makes sense to have Clickify optimise your content for the search engines as part of a new website build. And, if you already have a fantastic-looking website, we can undertake an extensive SEO audit to help improve its search engine rankings. We work closely with you to develop keyword plans, and then map those keywords into the structure of your site.
Discover hidden opportunities in your website!
Enter your domain and email address below to download your free SEO audit report and reveal strategies to skyrocket your search rankings:
Our Search Engine Optimisation (SEO) Services
We know how to subtly embed (not over stuff) those all-important keywords throughout your carefully crafted website copy, inserting them into title tags, headings, meta descriptions, link text and ALT text.
We don't practice 'black hat' tactics. All our SEO services focus on creating user-centric solutions that help your site rank as high up the search engine results as possible.
Our Search Engine Optimisation services include:
Keyword Research, Mapping and Opportunity Analysis
Our SEO experts have the tools and know-how to ensure your web content is full of all the keywords you need for your customers to find you. We also conduct mapping and opportunity analyses to dictate future copy and make changes to existing text.
Keyword Strategy
We will create a keyword strategy to ensure that all your current and future digital marketing campaigns are on target. We create easy keyword groupings to allow for a wholly organised and structured campaign.
Optimised Web Content
We have a skilled team of copywriters on hand who can create SEO optimised web content for you. Whether it be a page for a new service line, a blog or even just a new title, they know how to fit highly-relevant keywords into your text while maintaining that all-important flow and voice.
SEO Website Audits
You may already have an incredible website, full of engaging content and imagery, but does anyone see it? Optimising your web content for search engines is the only way to be seen on Google. So, let us perform a detailed SEO audit your site to help make sure you're visible.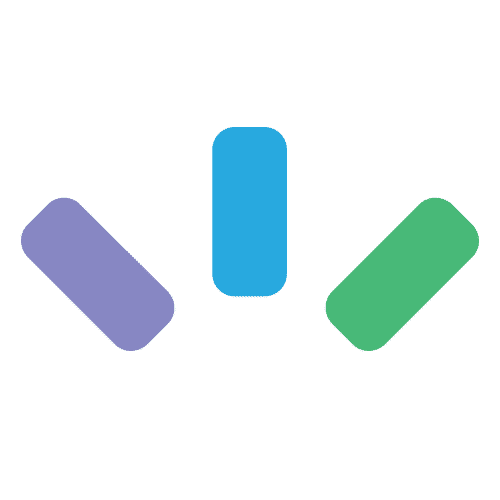 SEO is essential if you want to have any pull in the online space. Let our team of experts

boost your website's visibility in Search Engines like Google today.