Clickify is an agency based in Melbourne, that creates and distributes engaging, informative and entertaining digital content. Content that delivers cut-through and positions you as an expert. Content that enables you to start a conversation with your target market.
We generate superior content for all digital mediums, from blog posts and website articles to social media and e-books. Whether it's weekly or monthly articles, we keep messages simple and concise, crafting content that speaks to your audience and stays on message. And we always factor in best-practise search engine optimisation. And while content creation is a big part of content marketing, it requires so much more than simply churning out articles. That's why we develop integrated strategies that drive traffic, increase leads and boost sales.
We genuinely believe in the power of quality content. It opens up a channel of communication with your consumer base that is available to them whenever they like. It allows your company to be much more than a purveyor of goods and services; it allows you to be a voice of authority, reliable information and advice. When you arm yourself with this type of quality, you stand out from the pack. Consumers will choose you and keep choosing you because they trust you in a way that extends beyond just handing over their money. That's the power of content!
Our Approach to Content Marketing
Content Strategy Development
Content marketing isn't about just writing a weekly blog or firing off a newsletter at will. It's about creating a coherent web strategy with a consistent message that presents you as a trusted, reliable and engaging source of information and quality services or products to your consumer.
Content Creation
Our content marketing teams are experts in creating engaging, informative and search engine optimised (SEO) copywriting. We will provide you with content that will keep your consumer base interested and your brand at the forefront.
Content Distribution
So, you're loaded up with incredible content, but where do you put it? On your Facebook page? On the blog section of your website? Or, do you email it to your mailing list? We know exactly where to distribute your content for maximum impact.
Content Performance Analysis
We love using key metrics to analyse the way your content is performing. With the power of data, we can see who your content is reaching, how they are responding to it and how much money it is making for you.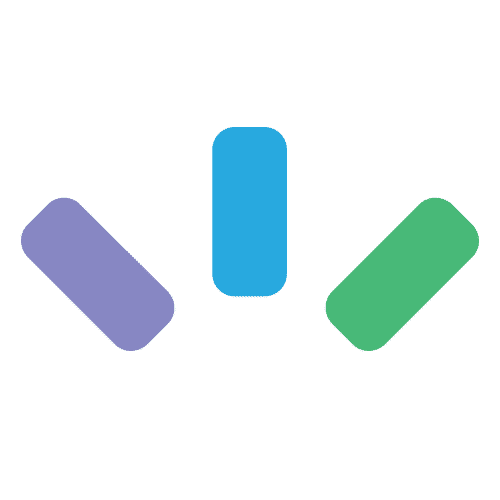 Speak to your audience in a way you never thought possible.

Let us start your brand's conversation today.