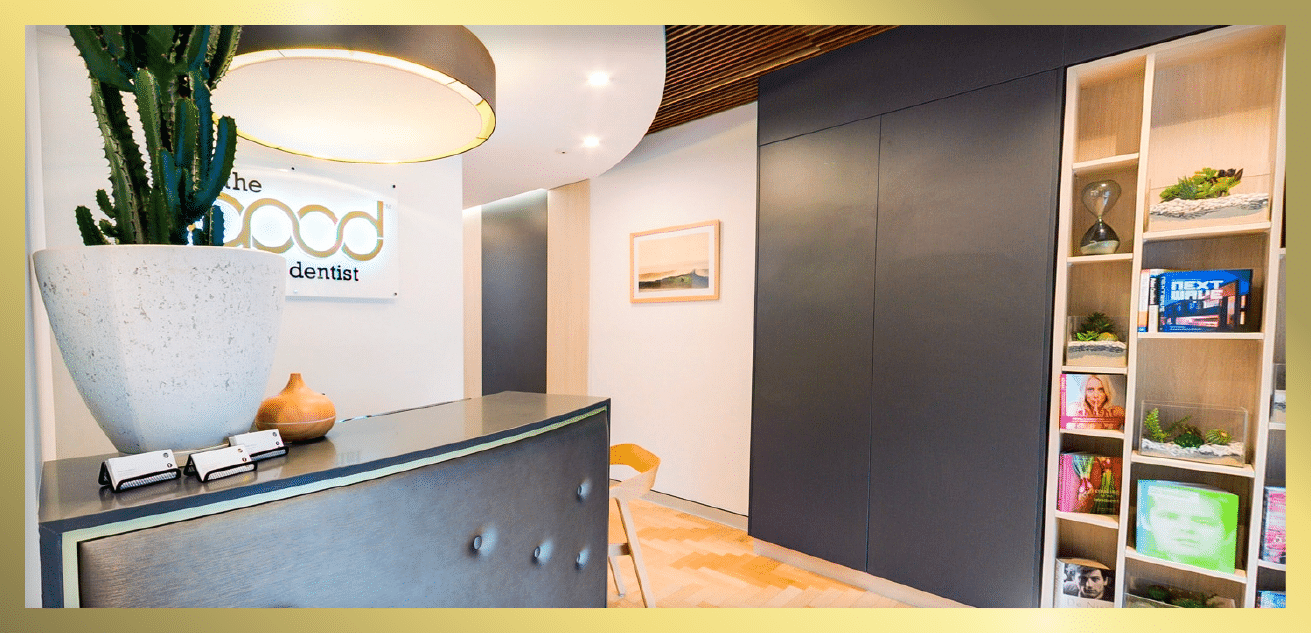 Background
The Good Dentist is an expert Dental Clinic in Newcastle, NSW, with a world-class team of practitioners who excel at all aspects of dentistry and oral hygiene.
Their customer focus ensures patients feel comfortable and relaxed in an environment that has historically induced anxiety.
Garreth McBride, Principal Dentist, and owner of The Good Dentist was failing to see a positive Return On Investment (ROI) with their previous agency and was seeking expert digital marketing support to attract more patients.
Referral came by way of a staff member who worked with Clickify previously in a Melbourne dental clinic.
Goals
Develop a clear offer on the website expressing who we are and what we do
Ensure all platforms (website, social media, email, blog) are cohesive and compelling
Education readily available for current and prospective patients
Rank for relevant search terms in Google
Attract more patients to the clinic
Strategy
In July 2021, Clickify prepared an initial digital marketing audit to identify the opportunities for The Good Dentist to grow online. We then commenced a digital marketing project focussing on:
Digital Marketing Strategy
Search Engine Optimisation (SEO)
Search Engine Marketing (SEM)
Social Media Marketing (SMM)
Email Marketing (eDM)
Results
Comparing the first 60 days Clickify commended the project (2021) to same period in 2022:
There has been a 30% Increase in Google Visibility/Google Organic Impressions
33% increase in Website Visitors
20% additional visitors from Paid Ads
Google ranking now, compared to when the project commenced:
Now ranking Number 1 in Google Search Results for 37 targeted keywords (compared to 4 initially)
Now ranking on First Page in Google Search Results for 122 targeted keywords (compared to 29 initially)
14% increase in Views of local listing in Google Maps (compared to Q1 same period in 2022)
27% increase in Calls from Google Maps (compared to Q1 same period in 2022)
Based on the number of new patients The Good Dentist has attracted from multiple digital platforms, they have experienced an exceptional return on their digital marketing investment with Clickify:
907% Return On Digital Marketing Investment in 2021
1061% Return On Digital Marketing Investment in 2022
Takeaways
Targeted Keyword Research and SEO Best Practices ranked client Number 1 in Google (for 37 keywords)
33% percent increase in Website Traffic
1061% ROI for 2022