With our suite of powerful social media management services, Clickify can help you build lasting customer relationships and connect with your target market online. Developing a social media strategy that delivers results relies on understanding how to encourage, amplify and leverage interaction on social media. With our focus on open, transparent two-way communication, we help you achieve these results.
Not only can you build lasting customer relationships, a strong social media presence improves your website's search engine rankings, increases web traffic, and strengthens the reputation of your brand. Here at Clickify, we believe that it is important to perform post-analysis of all social media activities to identify successful campaign elements and build on these in the future. Our services include:
Setup and Brand Social Media Accounts
Your social media accounts are essential to your branding. We will set up and brand all relevant accounts in the same period of time to ensure consistency of design, branding and of course, message.
Social Media Campaign Development
Social media campaigns are a great way to engage with customers across any social media platform such as Facebook, Instagram, LinkedIn, Pinterest and Twitter. We can assist you in developing multi-channel campaigns that will engage your consumer base on the social platforms they use, generate new leads and convert these leads.
Community Management
Businesses and brands are bound to manage the social media communities that spring up around them. We can take care of this for you and ensure that your loyal community feels looked after.
Post Planning and Scheduling
Posting on social media is about more than just pressing 'Post.' You need to know when your audience is online and what they will respond to. We've been researching engagement for years, and we know how to reach your customers.
Page Monitoring
Everything on your social media pages is open for the public to see. Bad reviews, disgruntled ex-employees and a number of other calamities can affect the perception of your brand. We will monitor your page to ensure you're always putting your best foot forward.
Reporting and Analysis
As providers of data-driven marketing solutions, reporting and analysis are central to everything we do. You will be furnished with frequent reporting and analysis on campaigns we run to demonstrate engagement.
Facebook Advertising
Facebook offers incredible marketing opportunities, including the ability to target specific audience interests and demographics unavailable via many other digital platforms. To make the most of Facebook advertising, you need to know how to use it. Our digital marketing experts spend hours researching all the latest trends in Facebook advertising, so if you work with us, your campaign will always be running to its optimum.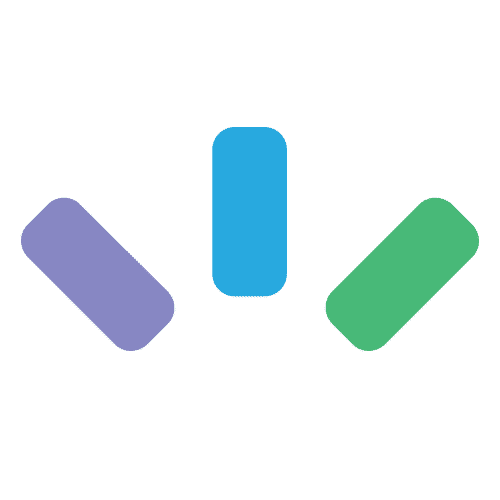 Your social media channels are your branding. Don't neglect them, harness them.

Let us amplify your conversation.