Utilising everything from online metrics to consumer insights, we develop clear and meaningful digital strategies that take brands where they need to go. We work closely with you to identify your needs, understand your clients, and discover the best possible way to serve your clients online.
Then we develop a digital strategy that will ensure long-term success for your business. It is the depth and breadth of our capabilities, across the online, technological and marketing industries, which enables us to leverage the best possible digital strategy for you.
We wholeheartedly believe that our integrated approach to planning and digital strategy is the key to the long-term success of your business. This integrated approach creates consistency in your branding, and branding creates trust and loyalty in your consumer base. That's why we develop brand, web and communications strategies in unison, to create truly innovative, actionable recommendations.
Our digital strategy services include:
Requirements Analysis and Project Scoping
There's no point creating a strategy that only solidifies what you're already doing well. That's why we conduct a thorough requirements analysis, using sophisticated analytical systems to gauge what you need before you create a scope for your project.
Creative Strategy
We involve the entire team when creating a creative strategy for your brand. That means you end up with an original vision that sells your company on a textual and visual level, as well as through overall content. Once the strategy is set, we can begin implementing it.
Market Research and Persona Development
So, you want to improve your sales, but do you know who you're selling to? Who wants to buy your product/service? How old are they? Where do they live? How much money do they have? Our market research and persona development will provide answers to all these questions.
Competitor Analysis
Apart from knowing your market, you must know who you're competing against. By understanding your competitors, you can create points of difference in your marketing messages and tactics, attracting customers from right under your competitor's noses. Sounds good, doesn't it?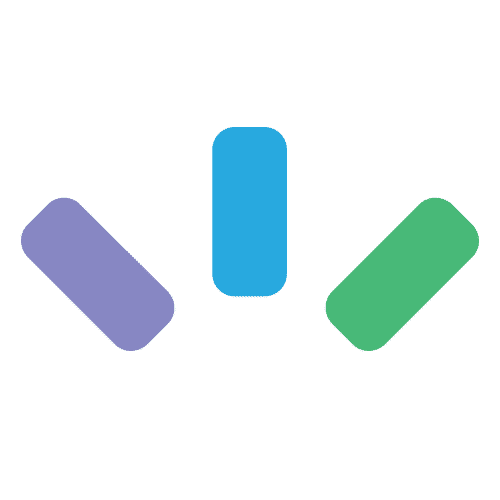 Use our leading digital marketing strategy service to

unlock the potential of your brand.