If you don't need constant support, or your in-house IT department needs the occasional helping hand, our ad hoc technical support services might be the ideal solution.
We go the extra mile after designing your website, supporting and advising you through dependable, efficient and cost-effective technical support solutions and website maintenance. And, should you have a technical emergency, we're just a phone call or email away.
For your convenience, and a wee bit of added value, we offer a range of rates:
Standard
Emergency
Bulk (for better economies of scale)
Our technical support services include:
Troubleshooting
Hacked Site Recovery
There's nothing good about a security breach. If one happens to you, don't worry, all is not lost. We will get your site back in your hands as quickly as possible.
Google Penalty Recovery
Google can be a hard taskmaster at times. If they hand out a penalty, just give us a call, and we'll deal with it. We know how to make them happy and get you back on the results page.
Site Performance Issues
There's nothing more annoying than performance issues on a website. It ultimately detracts from the overall experience. With us looking after your site, your site will be free of performance issues, and if any do crop up, we'll sort them out in no time.
Fixing Software Bugs
Software bugs can wreak havoc on your site. We're familiar with all the bugs, and it usually just takes us a few moments to identify the problem and get the software ticking over again.
Website Support
Installing WordPress
WordPress is a fantastic platform for building and managing websites. We can install it and even train you on using it so that you can look after the website management yourself.
Updates Website Content and Advertising
So, you've got a brand-new website full of awesome content. But, what happens in a couple of months' time when you want to upload more? Well. We can take care of that by looking after the uploading of all new content and advertising.
Website Tweaks
Websites are organic. They forever change and grow as your business and consumer base changes and grows. We're always on hand to make the necessary tweaks, so your website stays fresh and up-to-date.
Adding Functionality (Plugins) and Custom Development
New functionality and plugins are constantly being developed. New functionality could completely revolutionise your visitor experience, so we can add any feature you like. We'll also keep our eye out for any plugins that would be perfect for your site.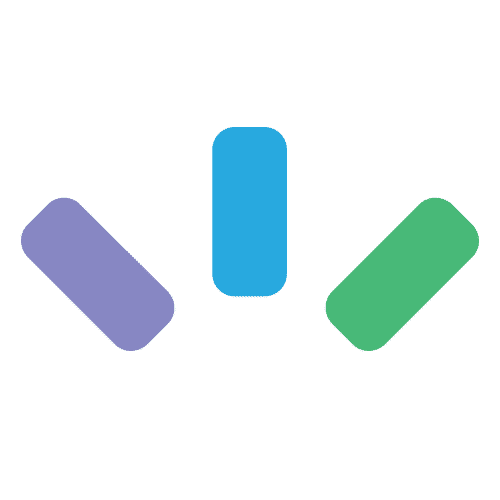 We can provide you with as much or as little website support as you need.

Contact our team of experts to learn more.