When it comes to email marketing or Electronic Direct Mail (EDM's) our objective is to create privacy-sensitive strategies that establish, maintain and build customer trust and loyalty.
We generate email marketing campaigns that cut through cluttered Inboxes, by using clever and creative templates, filled with engaging and useful content. Then we analyse the results: opens, clicks, forwards. All our campaigns comply with the Privacy Act, and we can even deal with auto-responders. The end result: emails that impress, engage and drive traffic to your website.
Our email marketing services include:
Template Design
The right template is essential in any email marketing campaign. A colour choice or even text box shape could be the difference between a click-through or a delete. We conduct rigorous testing into your market, to see what they respond to. We then select a template that embodies your brand and speaks to your target audience.
Content Creation
Once the template has been chosen, you need to fill it with engaging content. Again, we make sure that we supply you with material that is interesting, informative and designed to engage and re-engage your audience and help build trust.
Database and Distribution Management
You have an eye-catching template, a mountain of compelling copy, but who do you send it to? We can create a database of interested clients for you to address your campaign to. We manage the distribution by breaking your database into segments, so specific newsletters go to particular groups. This targeted form of marketing is what separates our email marketing from the spam you're used to.
Reporting and Analysis
Clickify doesn't do anything unless it involves data. We love checking the data on our email campaigns, because, how else would we know if they're successful. We will send you a report on each campaign, which will be full of in-depth analysis on everything from the number of people that opened the email, to how many people subscribed and even how many sales were made.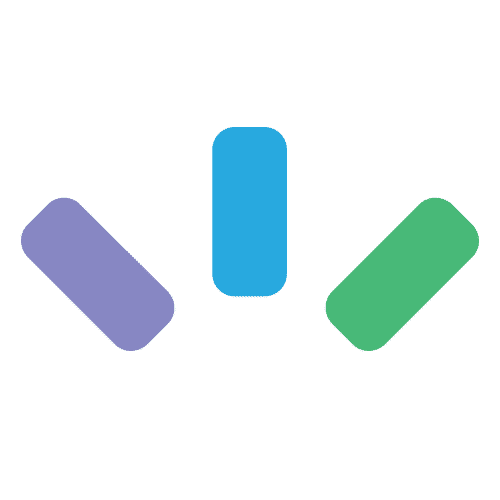 Our email marketing campaigns will

keep current customers engaged and attract new ones.