We all know if our websites are not optimised for search engines (Google has the global market share with 83% over Bing and Yahoo) it will be virtually impossible to get found online. The real question is: do you know what it takes to optimise a website, so a search inquiry presents your service as a result?
A Clickify SEO audit comprehensively analyses every aspect of your website to ensure it's operating with the latest software and complying with current search engine best practices. This matches your business with the right traffic to help convert inquiries into sales.
Google crawls, indexes, and ranks websites so as to present the very best match for the keyword(s) inquiry. No one knows exactly what their algorithm is (and it changes frequently) but there are best practices to employ in order to present the searcher with the most relevant results.
Crawling is a process that the search engine uses to collect content on the web. It scours the internet looking for the best URL subject match.
Indexing is the process of storing and organising the content found during the crawl, like a gigantic database. Once a page is indexed, it's in the running to be displayed as a result for relevant searches.
Rank is a calculation that determines the order in which results appear on the Search engine Results Page (SERP), from most relevant to least relevant. Factors that determine your Google rank involve how often the site is visited and how often content is viewed, shared, or linked.
Understanding the intricacies of an algorithm is not at all exciting, however, it is necessary for the success of your digital presence, and that's where we come in.
An SEO audit is one of the most important tools for any digital marketer. It gives you a detailed report on how your website is performing and provides suggestions to improve the site's SEO performance. Clickify analyse the following elements:
Links
Links are the number one factor for ranking well on Google, but it's important not to abuse this strategy. Google penalises sites with unnatural or excessive hyperlinks which is why we focus on a backlink audit.
Backlinks: Backlinks are the number one factor in ranking well in search engines, and they're also one of the most difficult things to get right. Backlinks are other websites linking back to relevant content on your site.
External Links: External links are also beneficial for SEO and the opposite of a backlink. When your content hyperlinks to another website, that's an external link.
Internal Links: Internal links point from one page on your site to another page on your site, usually within the same category. This enhances user experience with navigation through your content, making sure they find relevant information.
On-Page SEO
On-page SEO encompasses many different tasks from producing high-quality content to ease of navigation and enhanced user experience. We perform a thorough website content audit and fine tune your Conversion Rate Optimisation (CRO) because Google gives higher priority to sites with good on-page SEO over those with poor quality content or poor navigation.
Technical SEO
Technical SEO is the part of Search Engine Optimisation that deals with technical issues such as website speed tests, security, responsiveness, and also social media integration. A Clickify audit provides peace of mind that everything is working correctly from a technical standpoint.
SEO Competitor Analysis
Competitor analysis is an important tool for businesses because it can help you determine what strategy to take, who your customers are, where they're located and why they should buy from you instead of your competitors. It's also useful in helping you create a marketing plan that will allow you to beat out your competition.
Clickify conducts competitor analysis by identifying your competitors, then researching:
Products or Services
eCommerce Analysis
Pricing Structure
Marketing Strategies
Competitor Keyword Analysis
Distribution Channel
Target Audiences
TL;DR (Too Long; Didn't Read.) We understand that SEO analysis of a website is a little dull. Think of them like a service for your car. Get it done right and regularly so that you can rely on your website to perform at its peak. Improving your website ranking will help increase your business.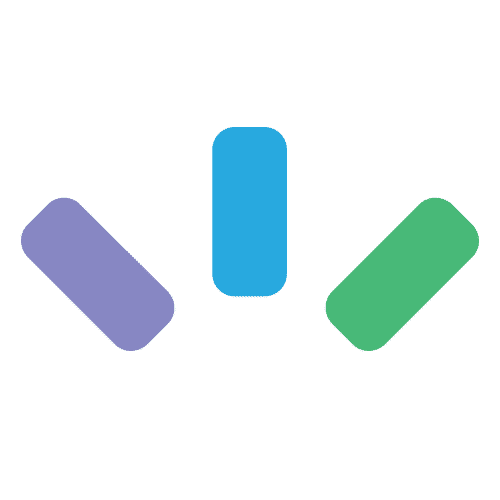 Work with Clickify to increase your online presence with an

SEO audit.