If your website can't be found, you're out of business
Search engines like Google, Bing and Yahoo! are the primary means of finding products, services, and websites. If your website doesn't include SEO best practices you won't appear on the Search Engine Results Pages (SERP.) for commercially valuable terms.
For example, Google wants to give their users the best results possible and does this by crawling a website, indexing the content, and then Google algorithm decides which pages are shown and in what order. To get the rankings, it's important to follow best practice SEO techniques.
Get Your Free SEO Audit Now
Enter your domain and email address to download your free audit report:
Clickify SEO Melbourne
Information architecture is a factor that helps people find what they need on your website easily. If you build the right foundation for your content, this will naturally enhance SEO, giving you the best chance of improving your search results and making sure your business gets traction.
Clickify's SEO strategy is multi-layered and includes first-rate:
Technical SEO
Local SEO
Keyword Research
Site Speed Improvement
Site Structure
Mapping
Opportunity Analysis
Content Marketing
Digital PR
Mobile Optimisation
Accessibility
Great User Experience (UX)
Crucial to effective content optimisation is readable copywriting. Clickify doesn't sacrifice engaging, authoritative, and informative copy in the process of superior SEO practices.
Search Engine Optimisation Services
Keyword Research
Knowing what people are searching for when they type in a query is vital. Clickify uses keyword research and content optimisation strategies to bring more organic traffic to your site.
We know how to subtly embed (not over stuff) those all-important keywords throughout the cleverly crafted website copy
Mapping and Opportunity Analysis
We are experienced in a suite of SEO tools that ensure your web content is full of all the keywords you need for your customers to find you. We also conduct mapping and opportunity analysis to inform future copy and make changes to existing text for greater visibility.
SEO Audits
Clickify runs comprehensive SEO audits to check for any potential opportunities or oversights. Google updates its algorithm constantly so that it can find the most relevant sites available in response to user queries. If you don't have a website designed in line with current search engine requirements then you could be missing out on valuable traffic.
Results In A Click
Clickify's SEO services meet the complexities required for optimised content and ensure that your website is designed in line with SEO best practice.Getting more traffic to your site is our mantra: Reach. Measure. Grow.
With over 10 years of experience as an SEO company in Melbourne, our team has the knowledge to help your website rank, generate more traffic to your website and help attract more customers for your business.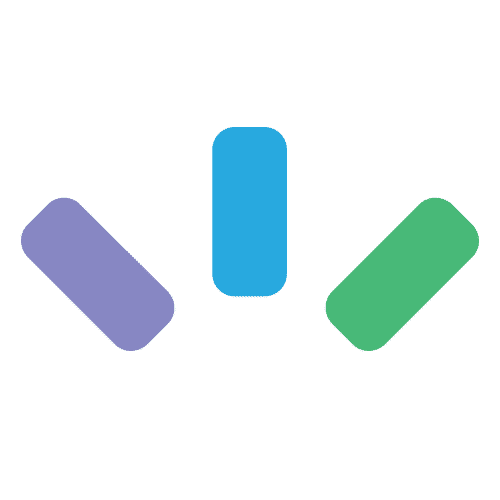 Ensure your website has every opportunity it deserves to succeed online.

Contact the Melbourne SEO Experts at Clickify today.