Clickify manages websites. If you've ever built a website from scratch, you know how daunting it can be to stay on top of things like updates, security, and metrics. It can also be challenging to register a new Australian domain or migrate your hosted environment. Forget the stress! Clickify protects websites from vulnerabilities and maintains operational excellence.
We don't just build your website and leave you stranded. We provide as much help as needed for dependable, efficient solutions that keep your site running at peak performance. And, should you have a technical emergency, we're just a phone call or email away.
Get high-performance hosting with Clickify Cloud. With website speed critical for superior user experience, we ensure your site has dedicated resources to make it faster than standard shared hosting – increasing web performance and providing many SEO benefits.
Clickify host and maintain your website for optimum performance. We take the headache out of web hosting, backups, software updates, and monitoring. We keep your online presence fresh and relevant, providing a superior range of customised website maintenance programs designed to meet your needs.
Whether you're a small business or a corporation, your website is an important asset. For brands with an Australian presence, you may like to consider .au domain registration for brand protection and to redirect any traffic from this domain to your main website. The experienced team at Clickify makes it easier and less confusing.
Let us protect the online integrity of your business.
If your website gets hacked, it can be disastrous: a Google ban, a vandalised site, and worst case scenario – stolen information. Loyal customers might not be so loyal anymore if they think your company isn't taking online security seriously enough. We act as both alarm system and personal bodyguard for your website.
Need to migrate your hosted environment? No stress. Our streamlined migration process is designed to make the entire process straightforward and hassle-free, with extensive testing and configuring, so that you can focus on your business. We'll even tidy up the back end to improve the security and performance during the move with as little downtime as possible.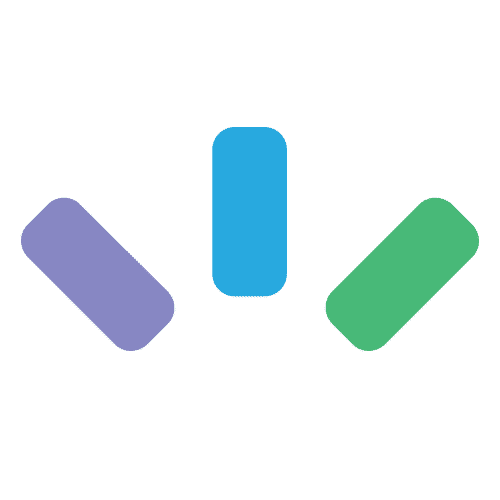 We help manage and protect your online assets. For premium hosting, maintenance and support services

contact our local team of experts today.