Clickify is a full-service digital marketing agency that specialises in engaging, functional design and development of WordPress websites, eCommerce sites, and apps. We know that your website is your best digital asset and we want to help you make sure it's as beautiful and intuitive as possible.
We've got you covered from start to finish. We'll sit down with you to discuss your needs and goals, so as to understand your brand, your message, your purpose, and your target audience. Then we build out a custom website that makes sense for your industry. We'll help you get it up and running quickly so you can start reaping the benefits right away.
Your website is your central digital asset, and the springboard for all your digital marketing initiatives, campaigns, and sales. We design and develop websites that are engaging, easy to navigate, and effective. A site that genuinely works for you.
We offer a range of web design solutions to suit your needs – from simple changes and updates to complete redesigns. Our creative team will provide you with style choices that reflect your brand, attract new customers and grow sales.
Web development is both an art and a science, critical to the success of any website. If the back end of your site isn't running at its peak, it doesn't matter how good the design is, search engines won't find it and people won't visit it. Our team is well versed in WordPress, not only because we find it the most suitable technology, but also because we feel that it offers our clients a superior business solution. We don't just build websites: we build brands.
Let us captivate your customers and boost conversions.
Nothing loses a customer faster than visiting a poorly designed eCommerce site. When you're spending money to generate traffic, why send customers somewhere that frustrates them? We create stunning WooCommerce and Shopify websites that compel customer engagement, drive sales, and build brand loyalty.
A landing page is often the first impression you have on a potential customer (especially if they found you from a Google search), so it's one of the most important pieces of real estate on your website. We don't waste this opportunity to highlight the benefits of your product or service and guide your visitors to a specific call to action.
Clickify is excited about Web3; the next iteration of the internet that can deliver a platform where individuals can create value for themselves using technology that protects their identity, data, and privacy. While not a single concept, Web3 is an umbrella term for bringing together a collection of concepts and technologies from Cryptocurrency, to Decentralised Autonomous Organisations, Blockchain Digital Identities, and the Metaverse.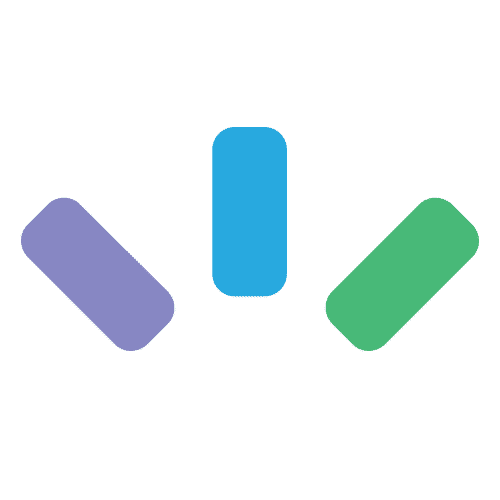 Let Clickify design, build and customise a website that

grows your business.