We're like an alarm system, security guard and personal bodyguard (all rolled into one) for your website.
In addition to setting up your site to prevent security attacks and providing regular scans, we also make sure we're well-versed on any current threats. Any self-respecting IT guru spends at least a couple of hours a day researching the enemy, and you can expect nothing less from us.
So, what happens if your website is hacked or compromised?
Security is never 100% full proof, it's about taking many steps to help protect yourself. In the unlikely event that something slips through our defences, we have measures in place to help resolve any issues immediately and revert your website to back up as quickly as possible, to limit any impact on your visitors and customers. We know that every minute your site is down is a minute you aren't generating leads and sales and that's something we strive to always avoid.
The website security services we offer include:
Full Setup of Website Security Software
We arm your digital assets with sophisticated software to help limit your risk. Our security team research your site and needs thoroughly, to ensure you end up with the right setup.
Regular Scanning and Monitoring
We scan and monitor your website to identify any weak points or possible entry points. With our eyes on your site and digital assets, you can rest assured that there is always someone on the job looking after your website security.
Security Response
If a security threat does occur, we don't just hang you out to dry. Because we're always scanning and monitoring, we will most likely identify the problem before it becomes a catastrophe. That means we can protect everything, remove the threat and get your site back to full-function as soon as possible.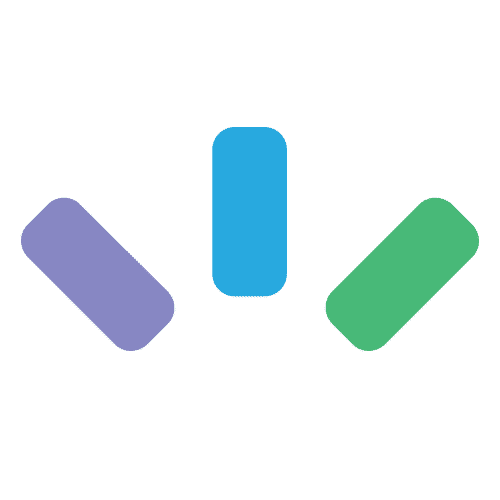 We make website security a priority, and you should too!

Let our team of experts help protect your website.