Our collaborative culture is driven by a customer-centric team who values quality, integrity, and innovation. We springboard off each other's skills, over analyse Artificial Intelligence applications, and are slightly obsessive with the coffee order!
Based along the east coast of Australia (Melbourne, Canberra, Gold Coast) we have global experience in Digital Marketing, Development, and Operations. We build user-friendly websites and apps, with superior search engine optimisation and strategic content to get your business in front of your audience and create a lasting impression.
Our business is getting your business found online.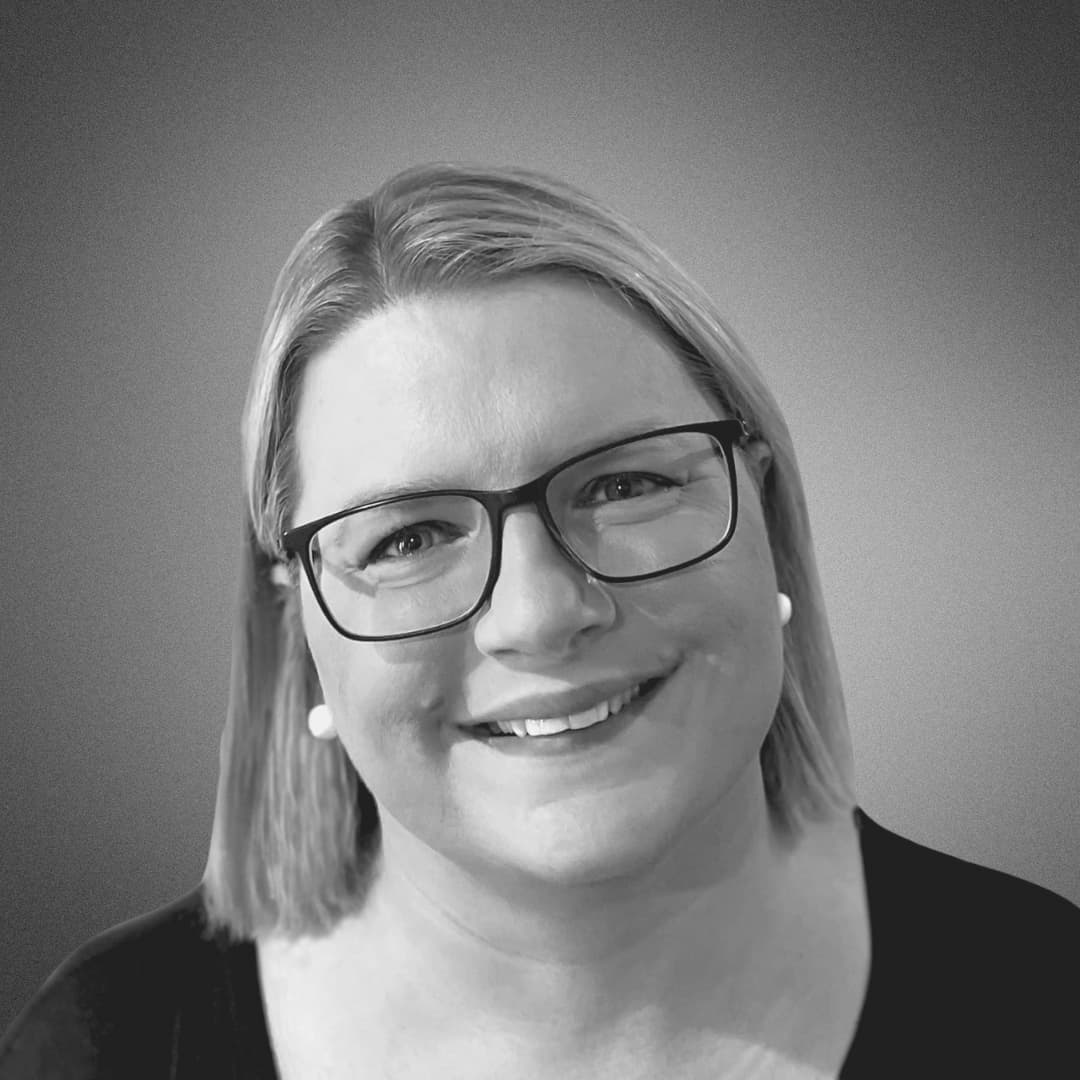 Calie
Salter
Managing Director
& Co-Founder
Calie is passionate about all things psychology, marketing, web, social and research. Calie oversees just about every aspect of Clickify's operations, managing the entire team, as well as multiple clients and projects.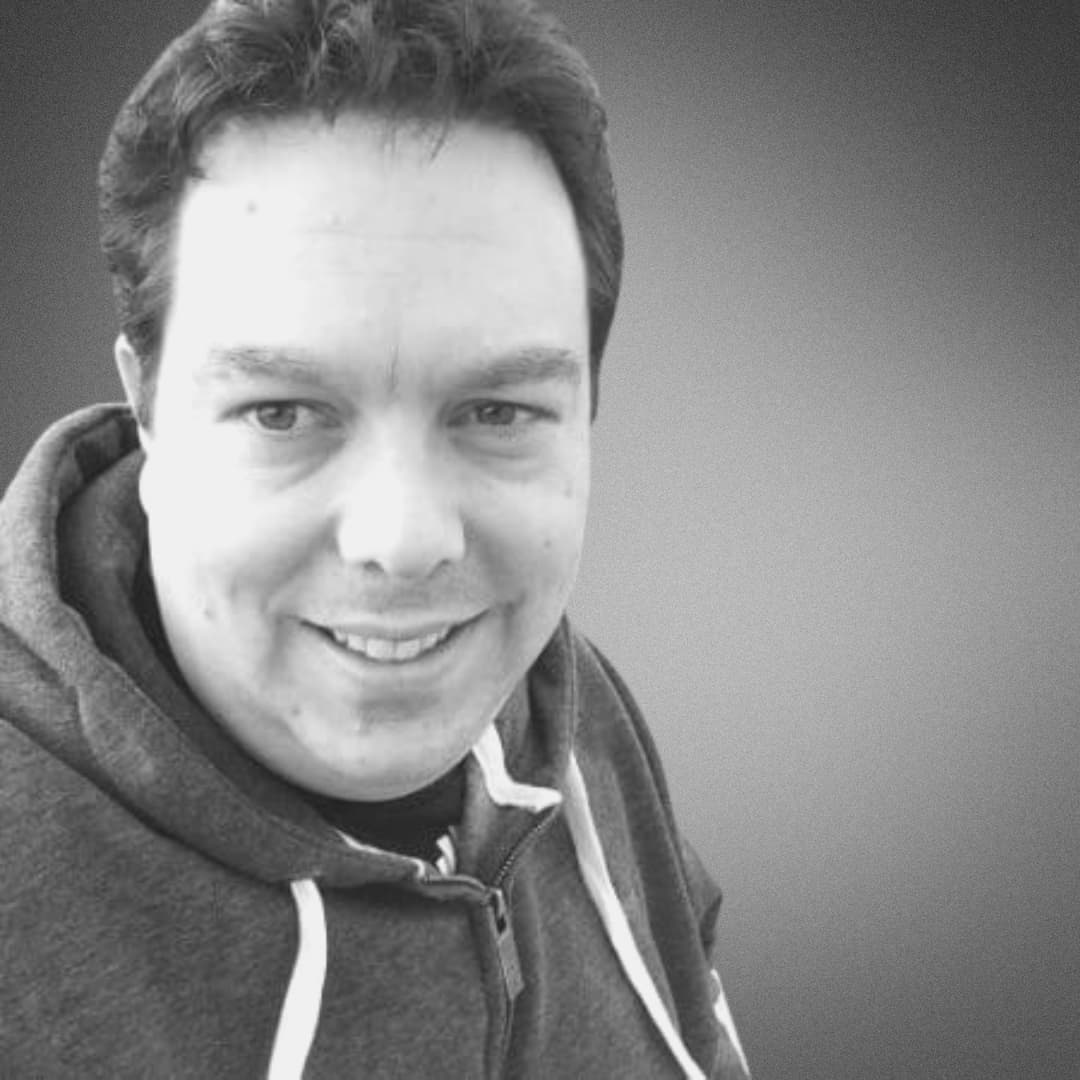 Chris
Burgess
Chief Technology Officer & Co-Founder
Chris isn't afraid to admit it: he's a geek from way back, having worked in IT for over 20 years. He specialises in web development, security and marketing. Chris is passionate about keeping up-to-date with the latest web technologies.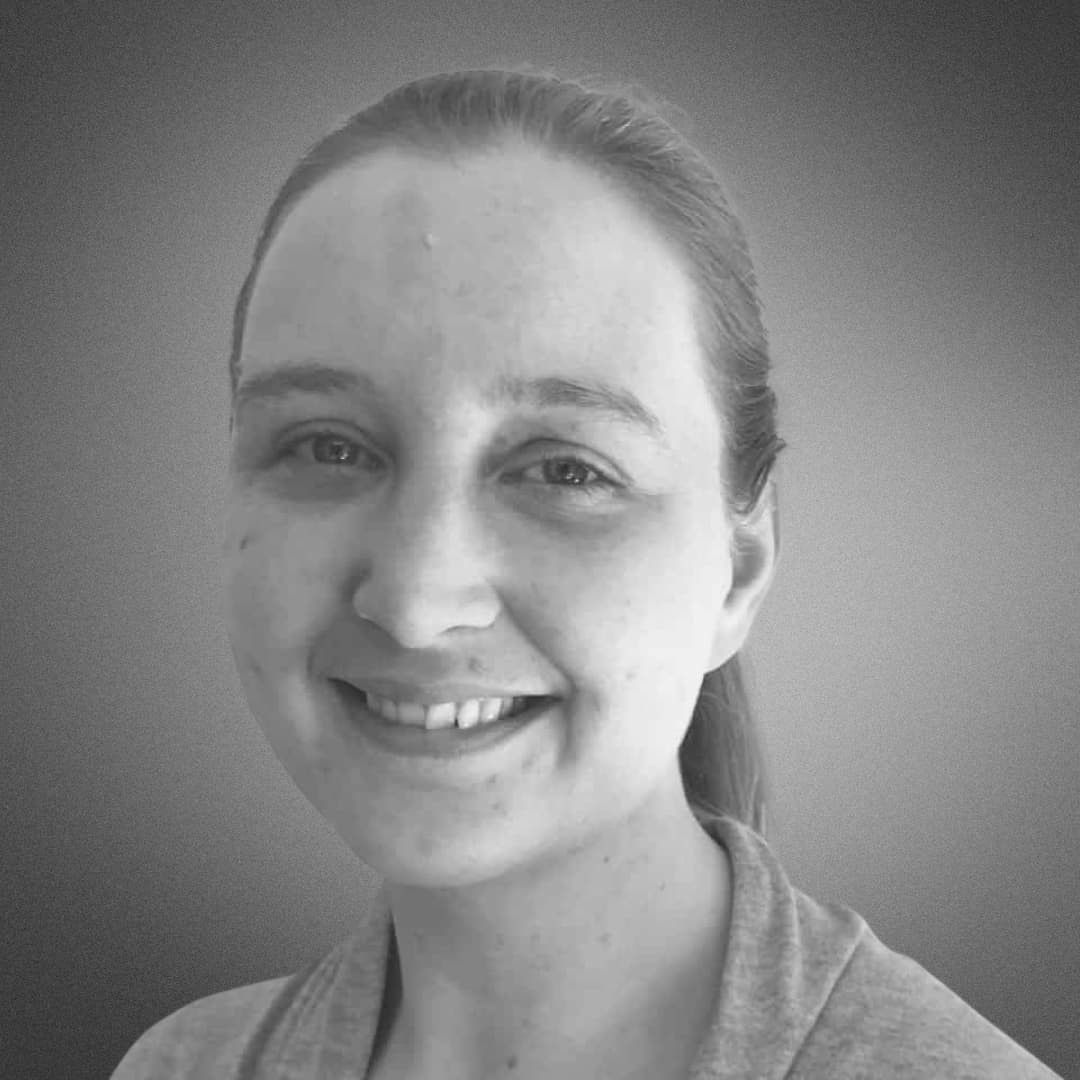 Cassandra
Bell
Digital Marketing
Project Manager
Cassandra loves everything data-related: patterns, numbers, text, spreadsheets, databases, and statistics. She loves the way analysing data can give insight and clarity to human behaviour, and help guide strategies.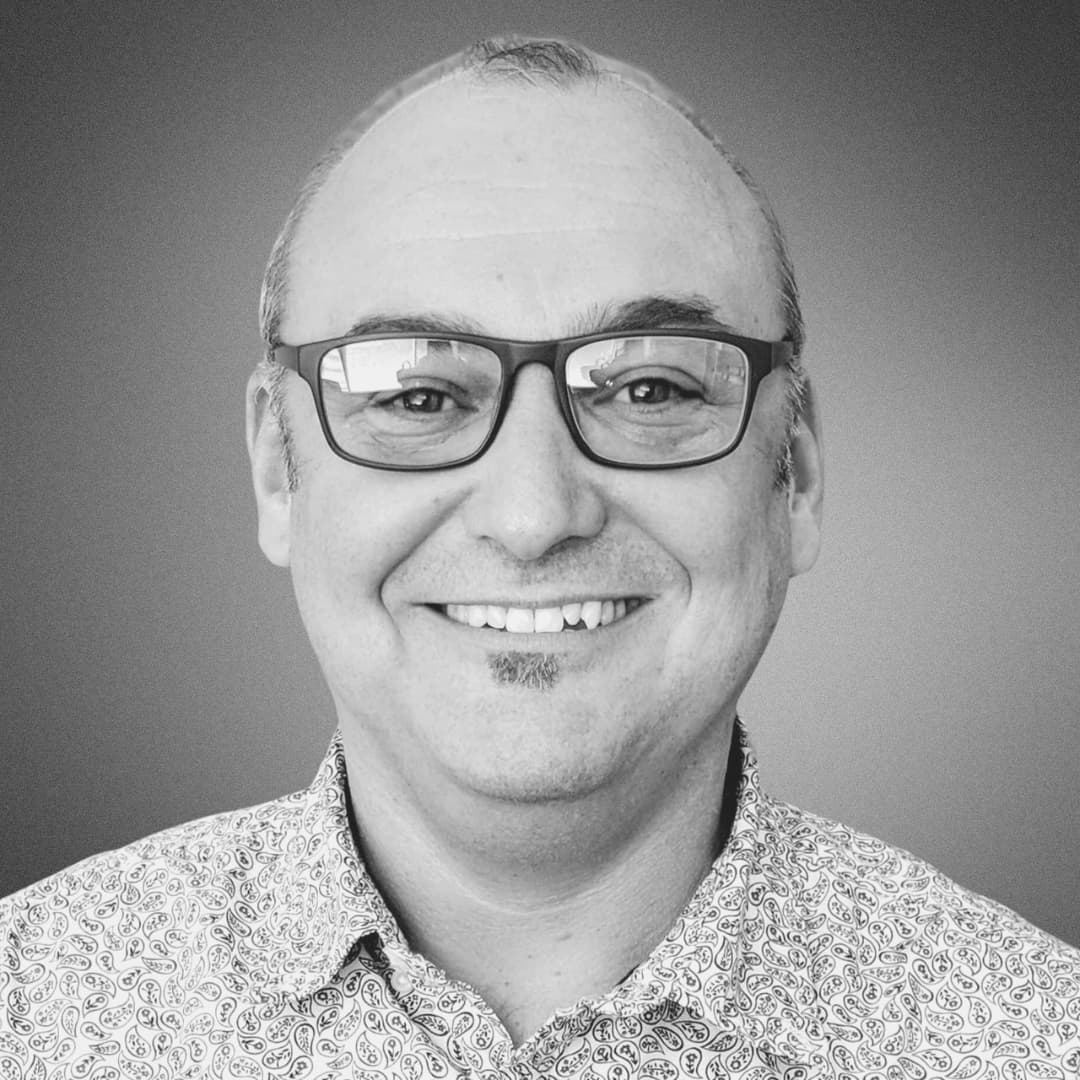 Nik
Kingsman
Social Media &
Community Manager
Nik is a community management and social media guru, with over 10 years experience in building engaged communities. A natural adopter of cutting-edge tech and passionate about education & upskilling.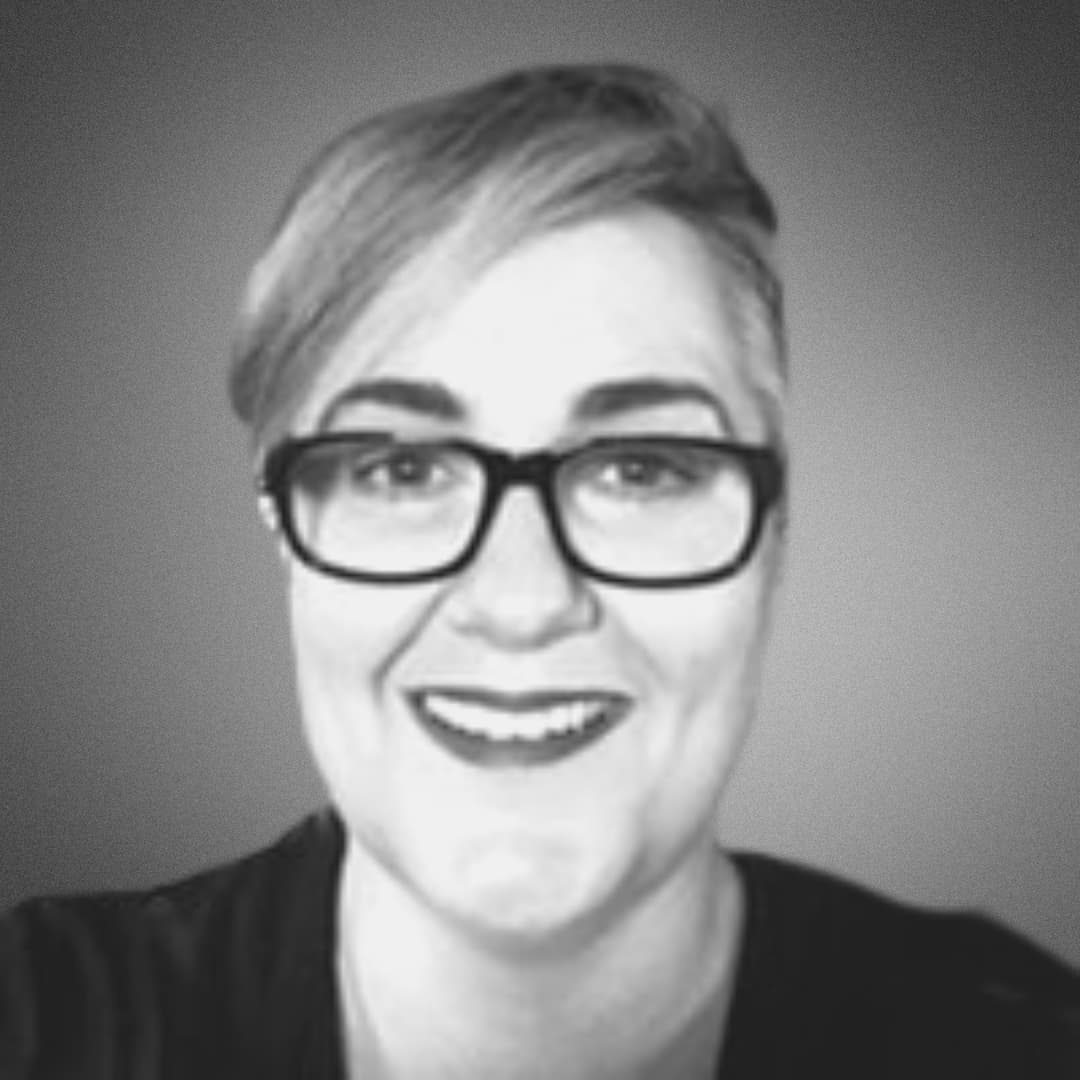 Lisa
Comerford
Digital Marketing & Communications Specialist
A storyteller at her core, Lisa loves language. A Bachelor of Arts in Cinema, Honours in Screenwriting and an Associate Diploma in Writing for Film, TV & Multimedia, she can cater to a spectrum of content needs.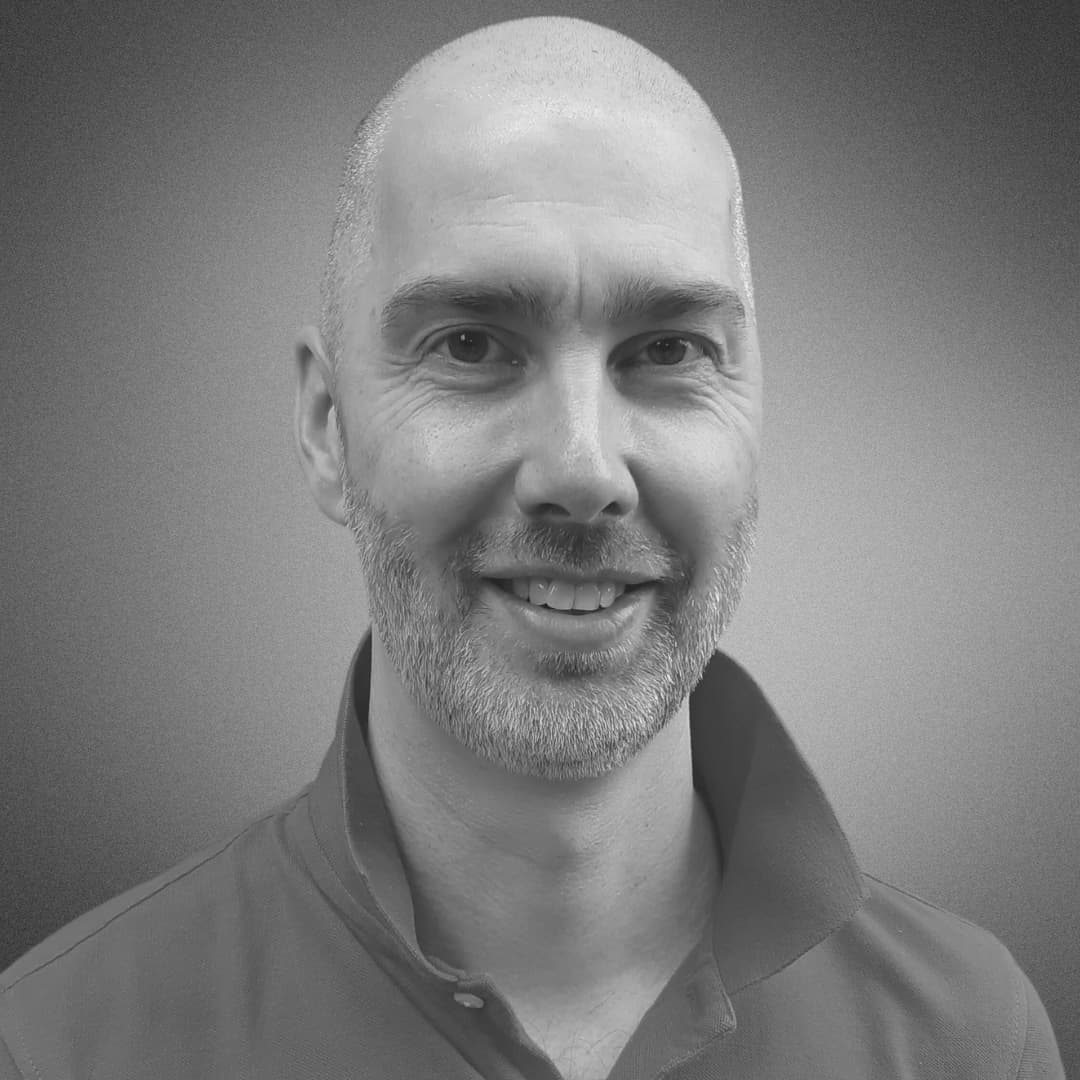 Ashley
Bell
System Admin & Tech Support Engineer
With 15 years' experience in the corporate retail world, Ashley is passionate about systems, data and process improvement. He manages our help desk and keeps all our websites, apps and systems operational.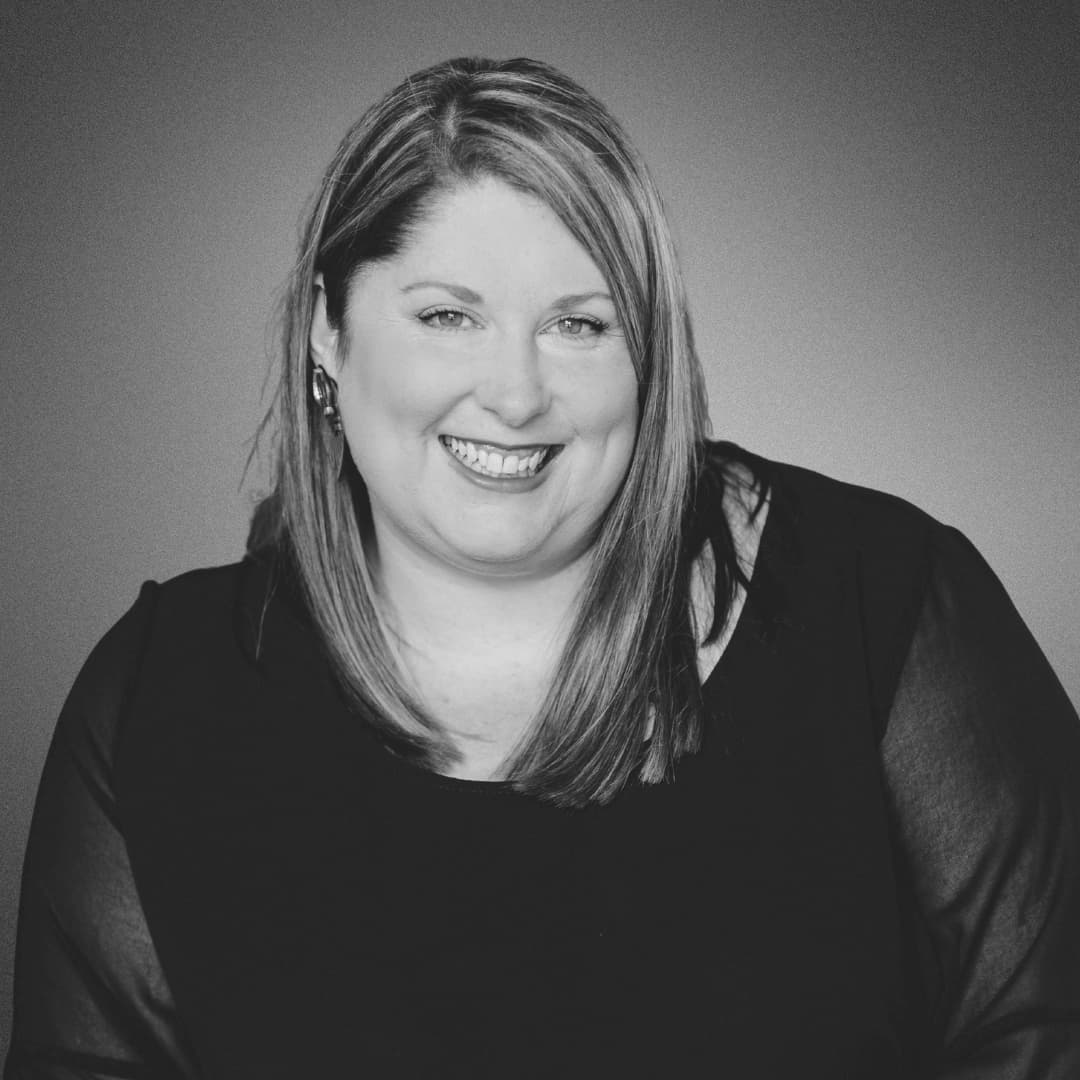 Sally
Wood
Digital Marketing & Communications Specialist
Having worked in marketing, communications and public relations for over 10 years, Sal is well-versed in message delivery.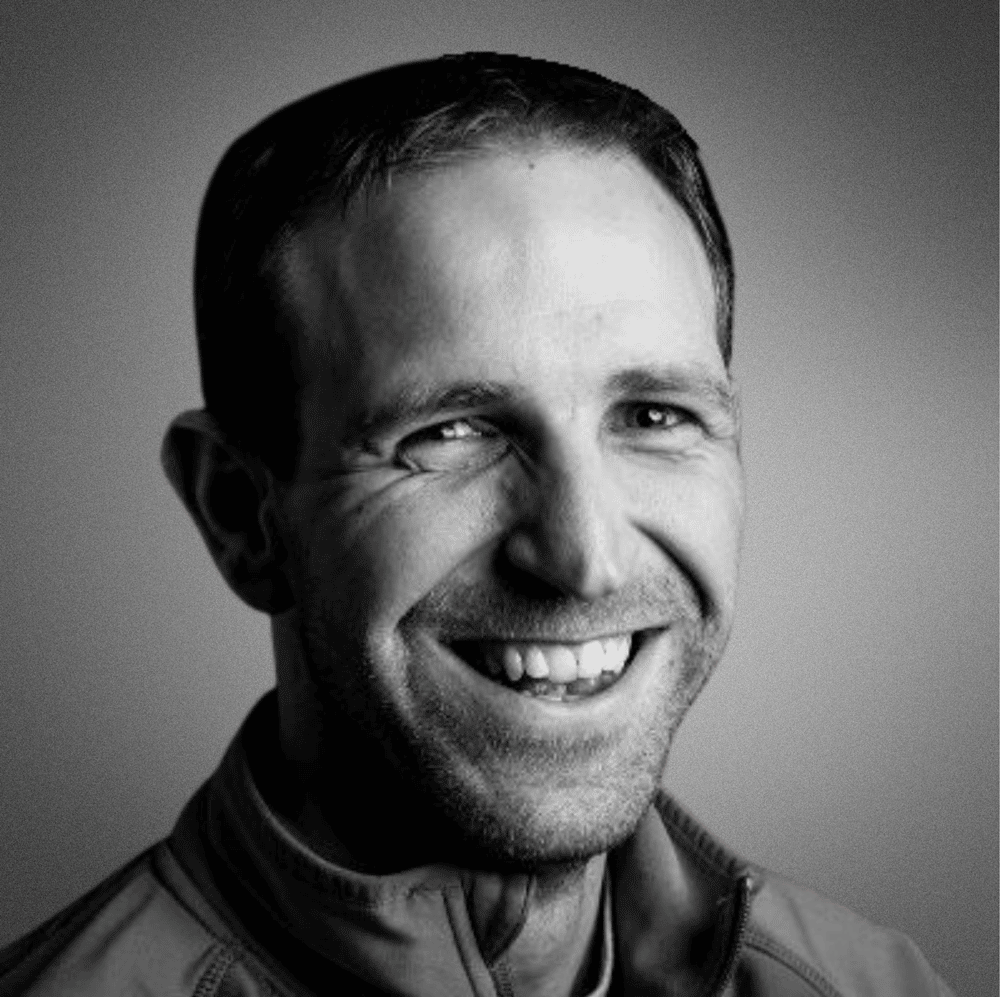 Michael
Jones
Digital Marketing Specialist
Michael commenced his SEO career in 2001. He's been a main catalyst in driving SEO success for many large organisations in Australia (both in-house & agency side).
Cade
Lucas
Graphic & UX Design Specialist
When it comes to making things look good, there's no one better for the job than Cade. He honed his knack for everything design-related during his 14 years at Foxtel.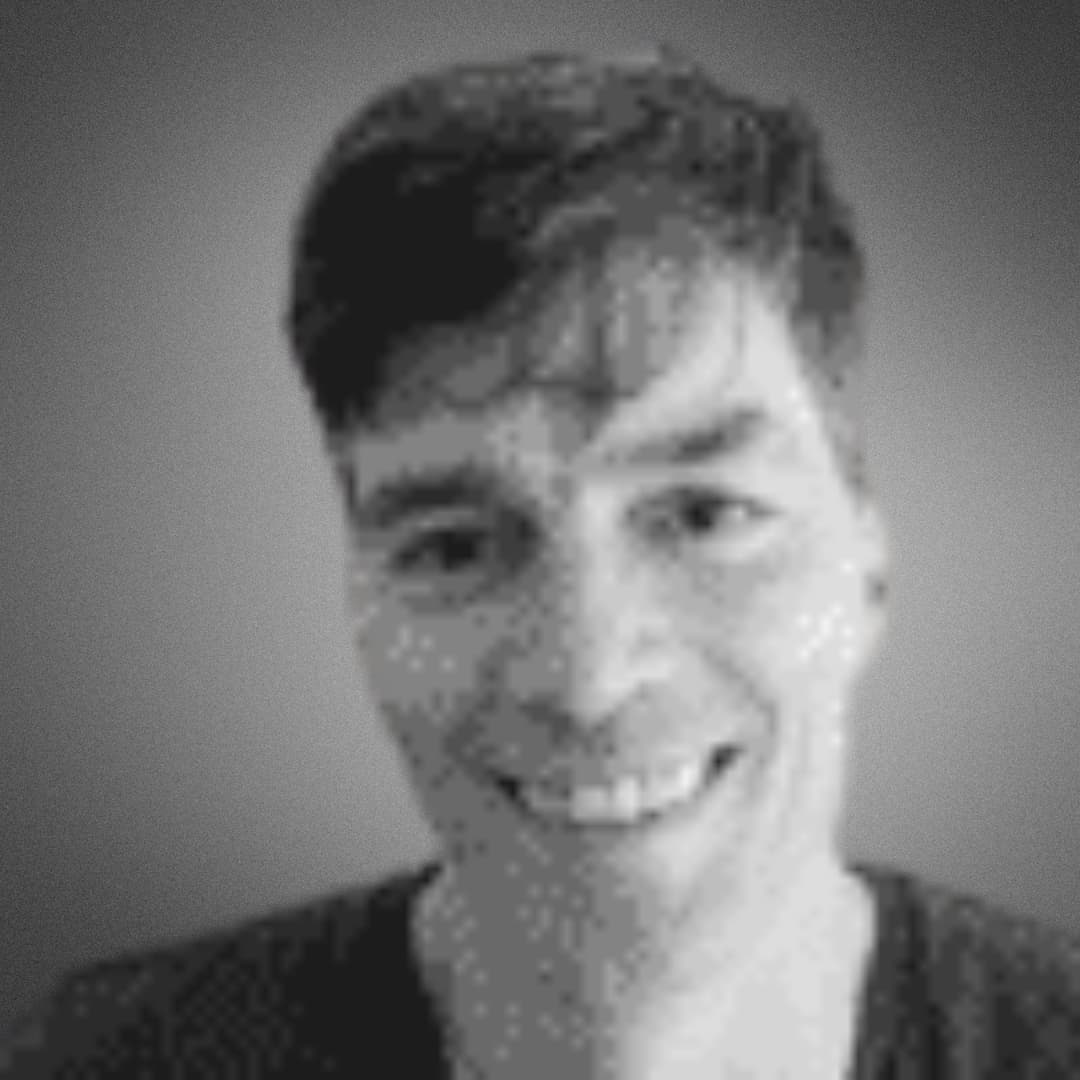 Jerome
Manceau
Jerome brings a multitude of tech and web development experience to the Clickify team. He is experienced in a wide range of web technologies.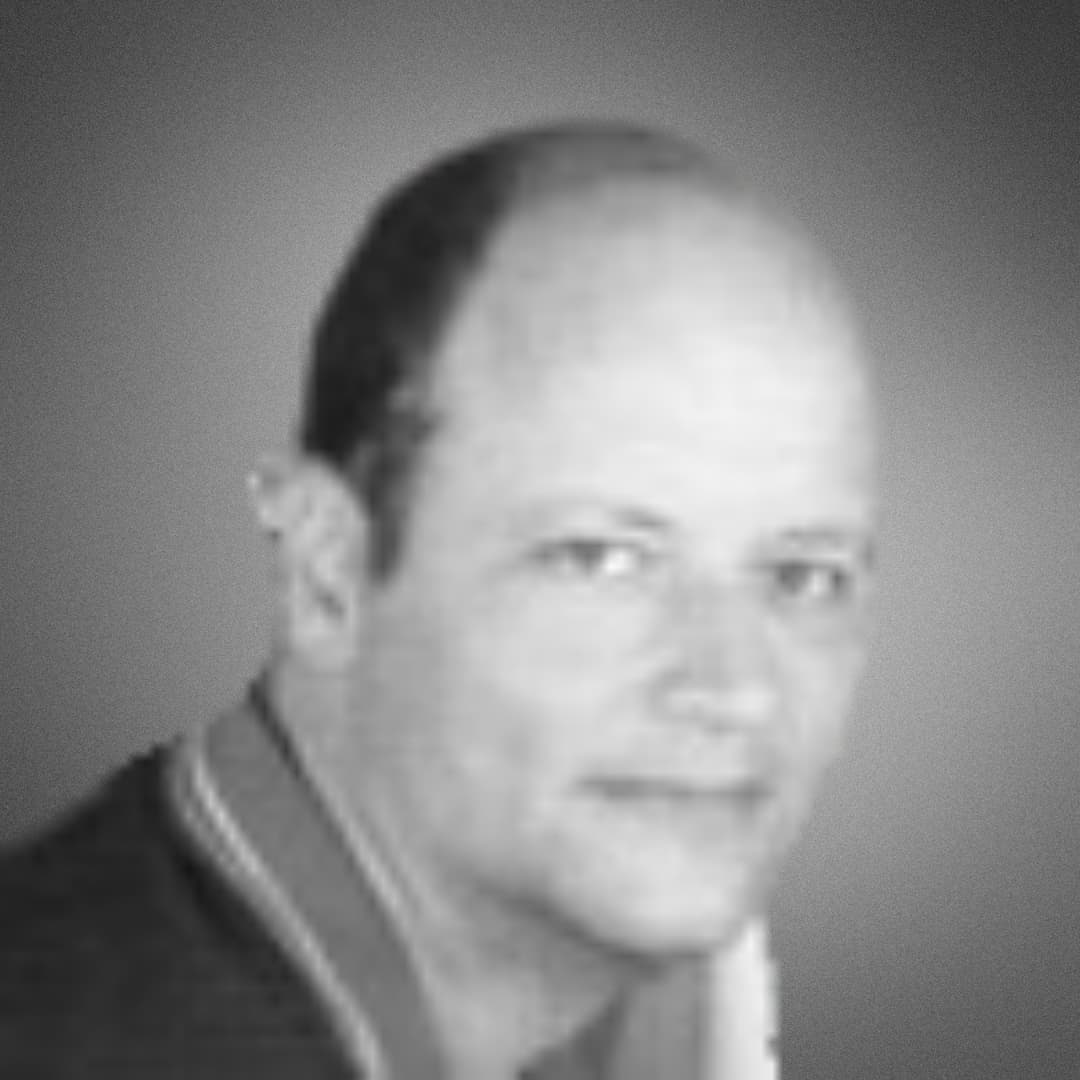 Andrew
Murray
Andrew has more than 15 years web development experience. He has a strong attention to detail and commitment to superior quality.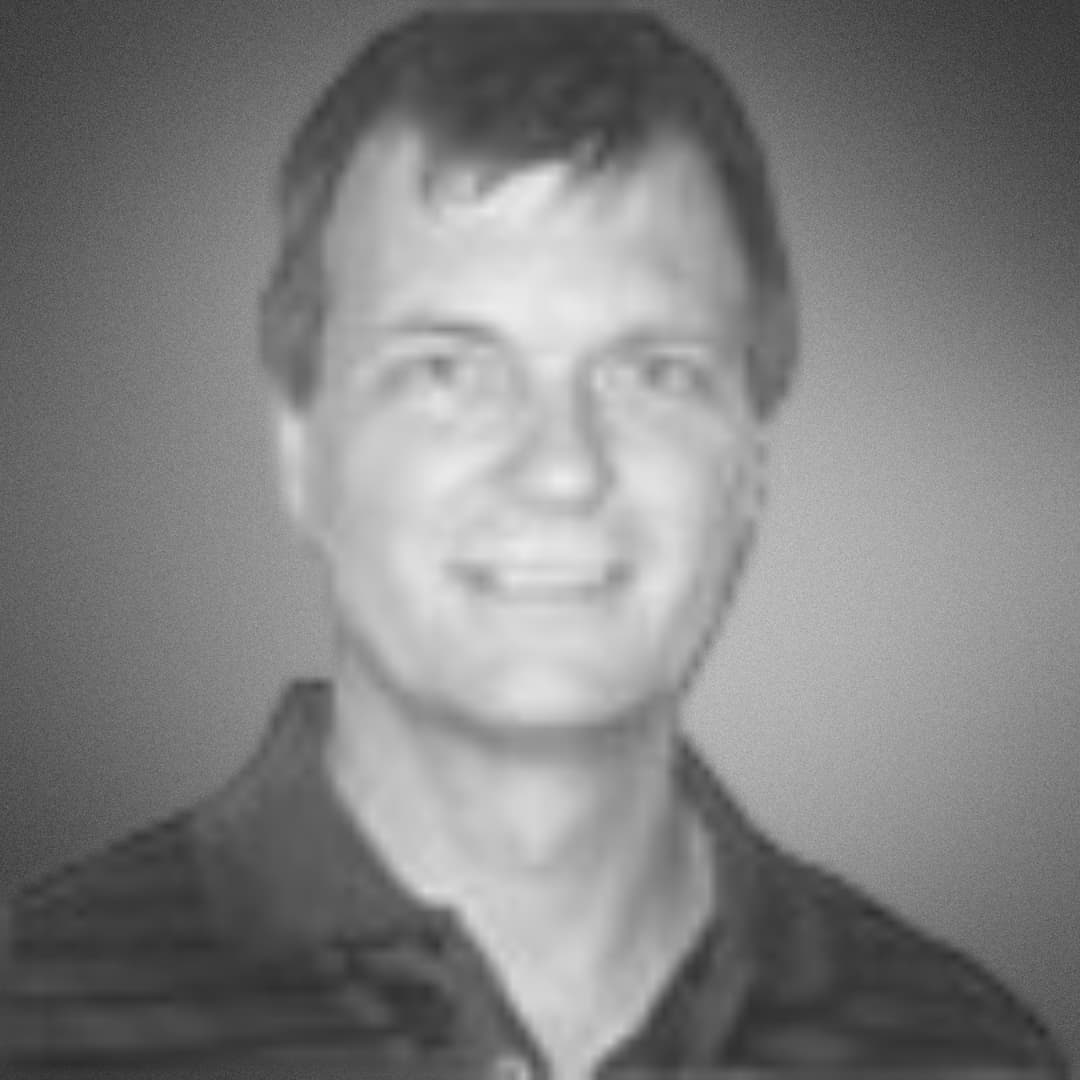 Renato
Luminati
Operations
Specialist
Renato has passion for Linux and Open Source. He has an in-depth knowledge on a variety of web and network technologies with 10+ years experience in IT.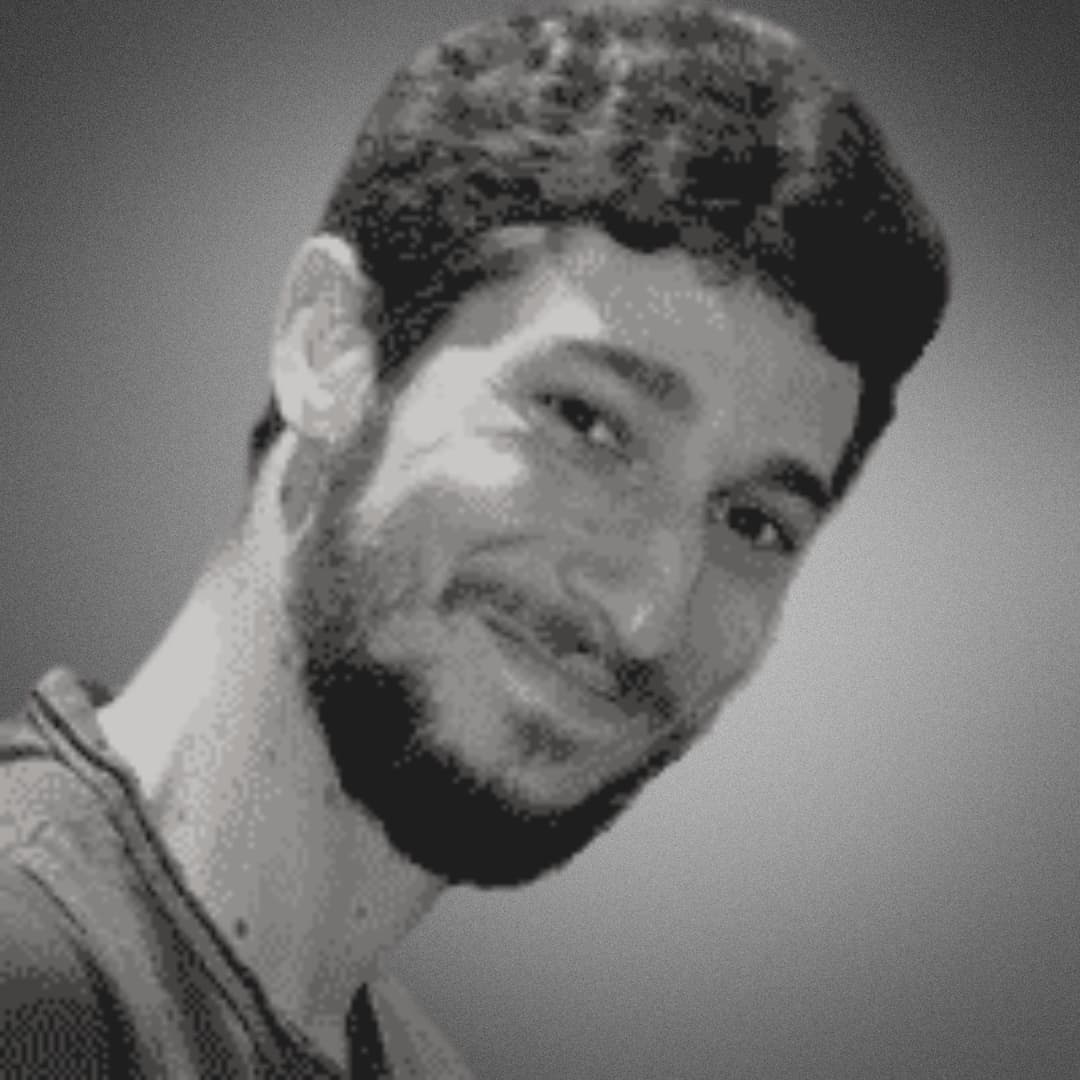 Emilio Emmanuel
Puerto
As well as being a tech whiz with a solid background in technical support, Emilio has exceptional experience in customer care.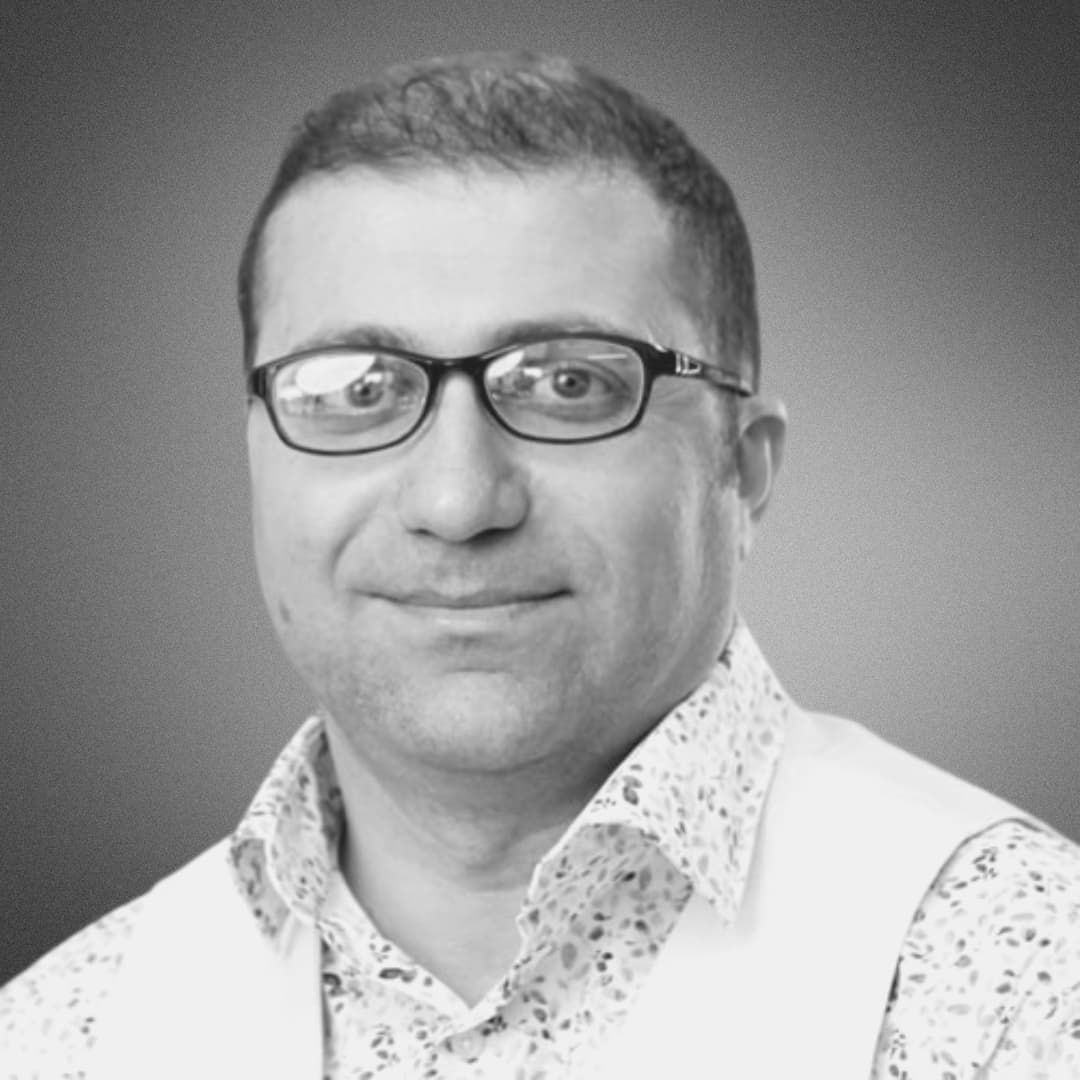 Abbas
Heidari
Abbas has honed his skills over a progressive 20-year career and excels in all facets of professional services delivery and technical management.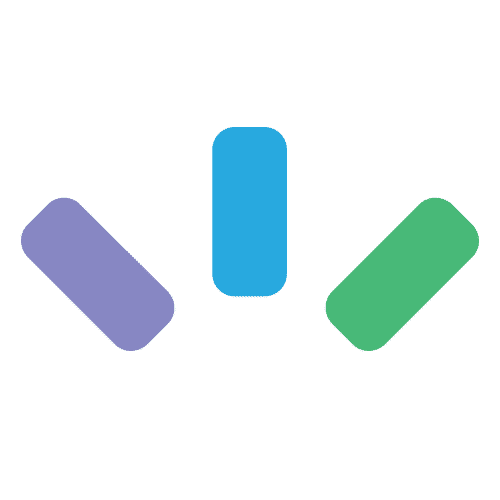 Start a conversation today.

Our business is getting your business found online.