Our online marketing audit service refines and elevates your company's performance. We investigate your current practices and test their effectiveness against targeted demographics, brand awareness, market share, and growth. Most importantly, we discover if your customers can discover you, and measure how well you stack up against your competition.
Discover hidden opportunities in your website!
Enter your domain and email address below to download your free SEO audit report and reveal strategies to skyrocket your search rankings:
Data always shows if your efforts are paying off.
A thorough assessment of your current digital marketing campaign is essential in plotting any future strategies. It gives perspective on your current spend in terms of reach, growth and sales. If you're going to invest in an online marketing strategy, we want you to do it wisely.
Our digital marketing audit services include:
A performance audit is an assessment of a business's current methods and the results it hopes to achieve. It examines what is and isn't working for the company, then identifies opportunities for improvement. A performance audit will help determine if your digital marketing strategies are effectively putting money in the bank by looking at key metrics like sales funnels, volume, and return on investment.
By performing a digital site audit, you can find out more about how customers engage with your online presence, including their preferences when it comes to product features or services offered. This information can help guide future decisions regarding new opportunities, as well as determine whether existing offerings meet your customers' needs.
Knowing who your audience is Marketing 101.
Clickify will help you build a comprehensive profile of your customers using research from surveys, insights, and social media to understand consumer behaviour, age, gender, education, income, and interests.
When it comes time to promote your product or service, your business can answer the question your customers ask and fulfil their purchase goals.
The best way to track your performance is by conducting periodic audits. You can do this once every six months or even once per quarter, depending on how quickly your business changes and how many sales channels you use.
A periodic audit answers the following questions:
How many leads have been generated?
What is the conversion rate?
How many conversions were from social media?
What percentage of overall traffic came from organic search?
How much organic traffic did I get from each keyword?
Time is money and the team at Clickify values both. There's nothing as clear as a balance sheet to make changes obvious. So, we offer a detailed cost-benefit analysis of your current digital marketing campaign and any tactics we feel you should implement.
Our audit will give you a crystal clear picture of where you're at, and where you need to be. We'll give you recommendations on goals, KPIs, and how to track them effectively. We'll also tell you how much it would cost to reach these goals based on the information we gather. Don't you want to achieve more with less?
The fundamental benefit of conducting an audit is to help businesses get a snapshot of their past, present, and future digital marketing plan. Identifying weak spots, focusing on strengths, and capitalising on new opportunities provide a clear roadmap for advancement.
With a Clickify digital marketing audit, you will gain actionable insights to improve your online presence.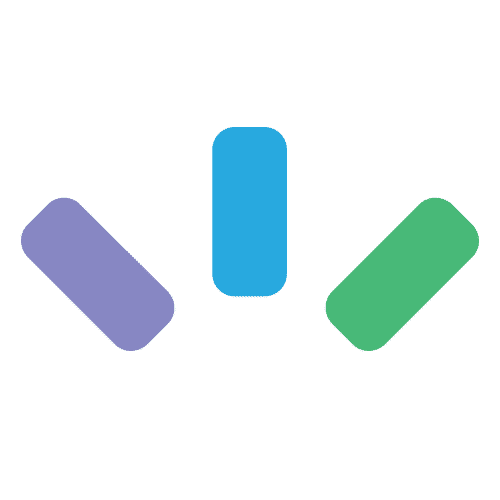 Let us identify your websites strengths and address any weaknesses.

Book your Digital Marketing Audit today.