We can look after all the hard stuff. No more puzzling over web hosting, backups, software updates, monitoring, security or metrics. Rest assured: you're in good hands with Clickify Cloud.
We keep your online presence fresh, relevant and properly maintained, providing a superior range of personalised website hosting and maintenance programs.
Clickify Cloud isn't your average run of the mill consumer hosting that is a dime a dozen. We prefer to focus on a high-quality service with personally managed web hosting (for high availability and performance) and regular maintenance for your website. That's the Clickify difference; we don't just keep your site running, we actually look after it real time. We have a dedicated operations team that treat your sites as well as we do our own.
We find this limits the issues that can be experienced with traditional hosting providers and gives our customers a high-quality experience with complete peace of mind. It's vital that visitors have a pleasant experience every time they visit your site. You need to think of your website as a shop; if it's dirty, falling down and the lights won't turn on, then you can't expect them to return, can you?
With our managed high-performance hosting and website maintenance, your visitors will enjoy a fast and responsive site every time they visit, and that helps to translate into more conversions, more sales and more profit.
Our website management programs include:
High Performance Hosting with Clickify Cloud
With website speed critical for superior user experience, we ensure your site has dedicated resources to make it faster than standard shared hosting. Increased website speed provides many SEO benefits.
We provide both Shared cPanel Hosting and Managed High Performance VPS.
WordPress Website Maintenance and Software Updates
Updates to software (including WordPress, themes, and plugins) are regularly released. These updates need to be applied to your website to ensure that it functions correctly. Once updates are applied, we always test your site, just to be sure that everything works as expected. After all, we wouldn't want a rogue software conflict affecting your visitors' experience.
Reliable Website Backups
It's vital to perform regular, full website backups. That way, if your site experiences an issue that simply cannot be fixed, we have a full backup that can be easily restored. It's much quicker (and infinitely cheaper!) than rebuilding your website from scratch. We include automated daily backups in all of our hosting plans and if you opt for WordPress Website Maintenance, we also include monthly manual backups also.
Enhanced Website Security
If your website gets hacked, it can be disastrous: a Google ban, a vandalised site, information stolen. Loyal customers might not be so loyal. Clickify aims to prevent these disasters with our website monitoring and security services.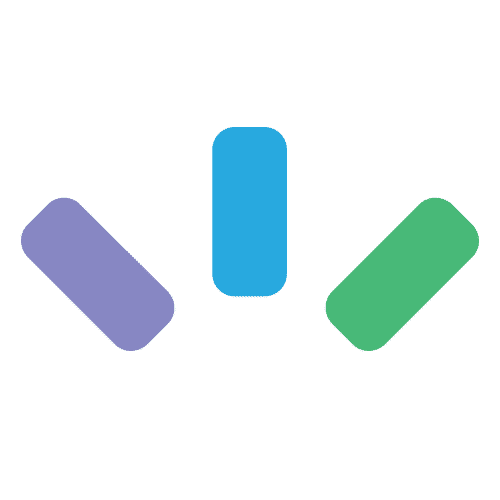 Your website couldn't be in better hands than with our team of website experts.

Let us host and maintain your website.