Whether you love or hate page or theme builders, they are here to stay. They put the creative control back in the hands of users, designers and marketers who might not have the development or coding experience to build websites and landing pages from scratch. Page building functionality is now standard in many web creation platforms, and WordPress itself includes Gutenberg that is a big step in offering this type of functionality, albeit not currently as advanced as the Elementor plugin. There is the free version of Elementor but we strongly recommend using the full featured Elementor Pro version.
Without a doubt, Elementor has fast-tracked page building functionality and pushed the boundaries of what's possible for web builders. Creating high quality digital experiences requires high quality content creation tools. This is why we love Elementor. We've also joined Elementor Experts – a global network for experienced web creators to connect.
So why do some people dislike page builders? One of main reasons people dislike page builders are that it lowers the barrier of entry to change the look and feel of a page by providing page-level design tools. We don't see this as a negative, but rather than an opportunity to encourage users to create richer and more useful content.
The WordPress mission itself is to democratise publishing, so enabling page-level design and a better editorial experience is (to us) an extension of this mission. If it makes WordPress easier to use, the net benefit far outweighs any of the negatives. Additional page weight is also another valid point, this applies to any plugin you add to WordPress.
Elementor is one of the most performant of it's type and their development team have recently released updates focused on performance, so in the right hands Elementor can get top page speed scores, including Google Core Web Vitals.
At a recent (2021 at the time of writing) WordPress Meetup, one of the speakers asked who is using page builders, and the vast majority of attendees raised their hands. In fact, over eight million professionals use Elementor.
Clickify can use Elementor for your website project unlocking the power to change your site without being a developer or know anything about HTML, CSS and JavaScript. Most importantly, Elementor can be tailored to suit any website.
We can create templates that adhere to your branding and style guidelines, and the provide advanced functionality without the need to include additional plugins or custom code.
Features and Benefits
Whether you're a designer, developer, business owner, or marketer – Elementor's creative possibilities are endless.
Unlike traditional custom-designed websites and development, Elementor's fast and flexible capabilities take the heat out of building the perfect website.
Clickify's team of professionals can help inject some life into your WordPress website through the range of features and benefits offered by Elementor Pro.
Drag and Drop Live Editor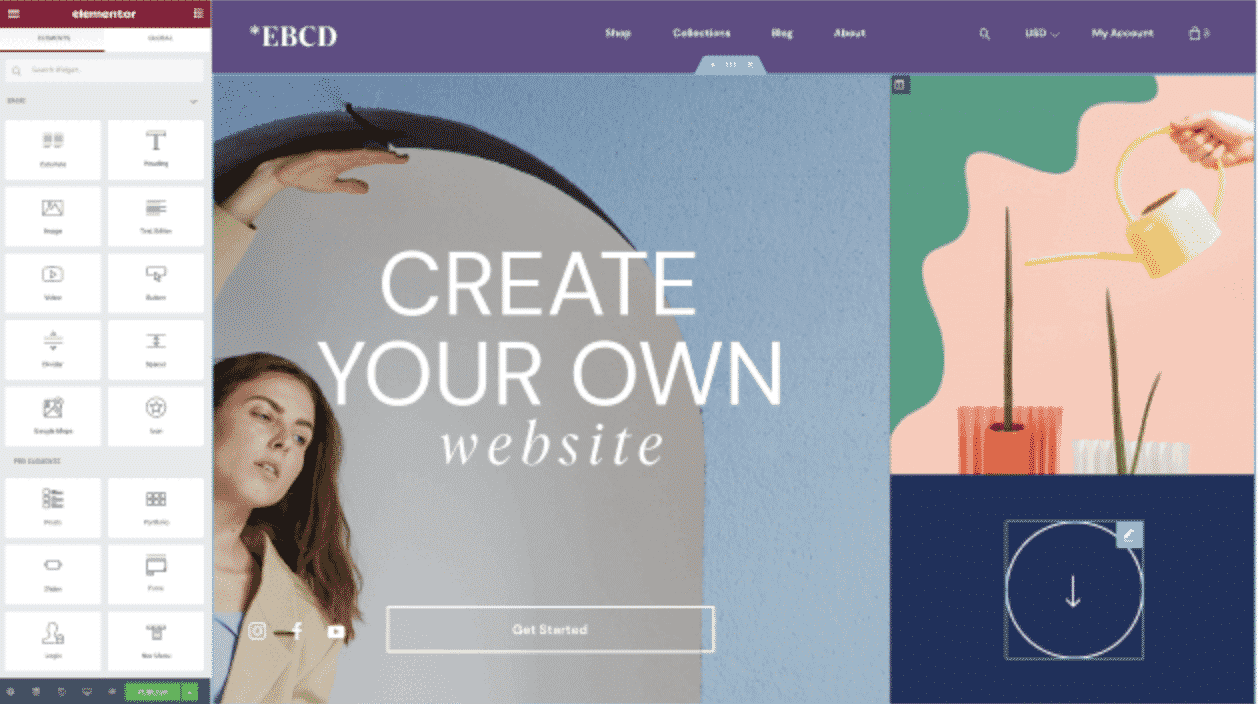 Elementor allows you to easily drag, drop and build a stylish website with complete ease. It's designed to be easier to build and customise every part of your website page visually without needing to be a programmer or coder. They have included controls for responsive design, custom positioning, global widgets, global fonts and colors.
Custom Theme Builder
The custom theme builder functionality provides a platform to design a custom header, footer, single pages or post and even WooCommerce pages.
Widgets
You're going to be blown away by the extensive range of Elementor widgets available. Every widget offers unique design customisation. This means you can solely rely on Elementor for all your widget needs, without installing anything extra.
Template Library
There is also an incredible template library with 200+ ready designed templates that can be used if you don't have the time or budget for custom web design.
Popups
While popups may be irritating at times, they do serve a really valuable purpose. They can drive people to subscribe to your newsletter, advise customers about a new sale, or share news and important updates. Elementor includes options for this out of the box.
Web Design and Development
Clickify offers Elementor design and development services for entire websites, as well as individual landing pages too.
Our team know the capabilities of Elementor inside out and can use this plugin to create a site that suits your needs. Elementor has design responsive layouts that create beautiful, interactive content. Its pixel-perfect design also means that you can adjust even the slightest parts of your images.
It is even integrated with WooCommerce, which means Clickify can turn your existing website into an attractive ecommerce store for online purchases.
Custom Training
In addition to supplying you with the amazing resources provided by Elementor, Clickify is proud to also provide a custom training guide to all clients who have had their sites built with us. This includes how to use your site and templates and to navigate the key areas of your site post launch.
We understand that you may encounter issues on a not-so-frequent basis, but we're always here to help!
If this all sounds good to you, get in touch and we'll help get you started today.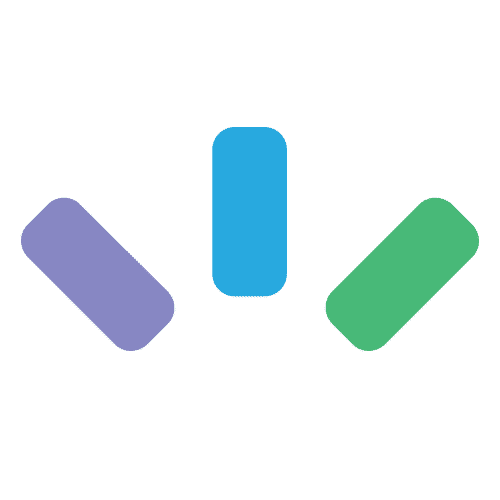 Let Clickify design, build and customise an Elementor website for you that

helps you grow your business online.