Our Search Engine Optimised copywriting services are second to none. We craft polished website content that doesn't just improve your search engine rankings; it cuts through the clutter and hones in on your key messages. Our web content is always tailored to your audience and free of embarrassing grammatical gaffes. And because we take the time to really get to know you, our web content is always written to suit the personality of your business.
We build pertinent keywords into web copy so that Google can find your site, but we know that it is much more important to captivate your audience, in a more human-friendly way: with engaging, well-written web content. At the end of the day, if your audience likes your site, the search engines will too.
Our SEO and website copywriting services can provide you with content for:
Entire Websites
Every word, sentence and paragraph on your website should be filled with concise, engaging and SEO optimised copy. Your site is your chance to sell your brand and your product, so there's no room for wastage. Let us make the most of our digital real estate.
Blog Posts
Your customers will love regular, informative blog posts. You know who else loves them? Google. We'll fill your site with blog posts that will attract and retain traffic to improve sales, while also sending your site up the rankings on the Google results page.
Web articles
The articles and pages on your website should never be seen as mere fodder for empty spaces. Every article and page is an opportunity to strengthen your brand, engage with customers and create your own space in the market.
Newsletters and EDMs
Newsletters and EDMs are an effective means of communication with current and potential clients. Don't think of them as the spam that pops up in your Inbox. With our help, you'll be sending out emails that speak to the interests, concerns and needs of your consumer base and position you as a trusted voice of authority.
Marketing Collateral
Marketing collateral can make or break a brand. Everything needs to be perfect from the layout to the imagery and of course, the text. Our writers create headlines that immediately draw attention, and sell your brand with concise, informative copy.
Advertisements
Whether printed or digital, our advertisements will draw in customers with snappy sales pitches and enticing copy. Digital advertisements will be SEO optimised to ensure they are visible to relevant and interested customers.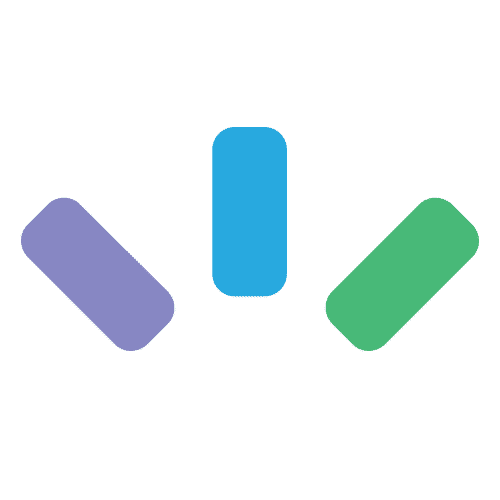 Search Engine Optimised Copywriting ensures your voice is heard, and our skilled writers

make sure that your voice is a compelling one!