Digital marketing reports provide deep insight into data collected through digital channels, from websites to social media and email. Identifying trends through customer behavioural analytics allows you to plan for new opportunities and make strategic decisions about where your business is heading and how you want to position your brand within its industry.
We have refined our expertise into being able to reach your customer, measure your impact and grow your business.
Customer Behavioural Metrics
Clickify analyses the effectiveness of your digital presence to better understand your reach by tracking the following types of visitor behaviour:
Website Interaction – what pages are being visited and how often?
Website Call To Action – was a form submitted, survey completed, or item purchased?
Search Types – Organic Search, Direct Search, Paid Search?
Engagement Type – Email, Phone, Social Media?
Email Campaigns – by tracking opens, clicks, and unsubscribes
Conversation Drivers – which platforms show the highest engagement?
We know audience engagement and provide compelling content that encourages conversion.
Market Size and Growth Metrics
Market size and growth metrics show how much of the market you currently have and how it's evolving over time. Used to benchmark your business against competitors, these metrics identify growth potential, untapped opportunities and inform strategic decisions.
We collect data from Google Analytics, AdWords, Facebook Ads, and other Social Media analytics which are then reviewed by our experts to give you actionable insights and provide recommendations on how to improve ROI in digital marketing and drive sales.
Building a detailed customer profile to include their needs, motivations and how they interact with your business is used to target specific demographics with personalised offers and messages.
Customer profiles can be built from a range of sources, including customer surveys, website analytics, email, and social media analysis. This offers insight into how and when your consumers prefer to be approached, optimising the success rate.
One of the most important aspects of search engine optimisation is ensuring that your content provides the information your potential customers are looking for. In order to do this effectively, Clickify ensures your website contains the keywords and phrases people are using when searching for products or services like yours.
Clickify can audit your current website and apply on-page and off-page SEO analysis to make sure you rank and your customers find you.
Competitor Website Analytics
Competitor analysis is a great way to learn what is working in your market, what isn't, and how they engage with your demographic. Clickify's website analysis gains insight into:
Most popular content on their site
How often they update information on each page
Where visitors spend most of their time on the site
Pages that users tend to ignore and why?
Reach, Measure, and Grow with Clickify
Clickify not only employs the right analytics to track your progress, but we also leverage them to identify trends, opportunities and optimise your digital presence. If you're looking for a marketing analytics partner that can grow with you, deliver the results you want, and help build your business long-term, contact Clickify.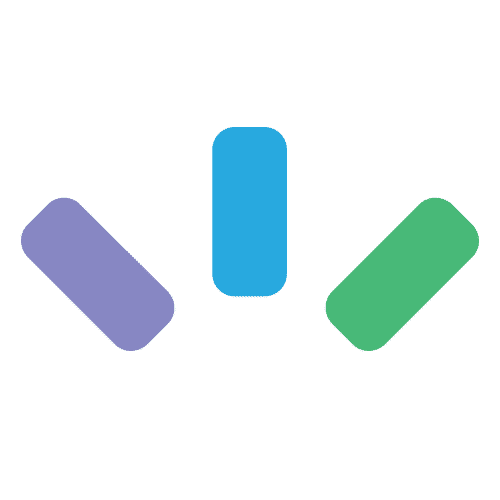 Digital marketing analytics is the key to understanding customer behaviour.

Reach, Measure, and Grow with Clickify.