A whopping 1.85 billion people use Facebook—that's equivalent to 80% of all Internet users. And, it's not just young people. Over 65% of people over the age of 65 use Facebook! Facebook offers incredible marketing opportunities, including the ability to target specific audience interests and demographics unavailable via many other digital platforms.
To make the most of Facebook advertising, you need to know how to use it. Our digital marketing experts spend hours researching all the latest opportunities with Facebook advertising, so if you work with us, your campaign will always be running to its optimum.
Why do we love Facebook so much?
Firstly, as a company involved in digital marketing, it gives us an incredible opportunity to create wholly targeted campaigns. We can conduct research on your target audience, and find out specifics such as their age, where they live, what they like and when they go on Facebook. There is simply no other form of advertising that offers that type of targeting.
Secondly, it allows us to market your brand on a budget. You don't need to spend a lot of money to get a lot out of your advertising. This is especially helpful for newer or smaller companies that don't have a huge marketing budget but are looking to increase their reach significantly. The results of advertising are also incredibly fast, and almost instantaneous.
Facebook advertising also allows us to deliver on our central ethos – Reach. Measure. Grow. We can use Facebook analytics to determine your reach and measure your current impact, before using what we have learnt to grow your brand, your business and revolutionise the way you interact with your consumer base. Facebook advertising is data-driven marketing, and that's the type of marketing we exist for.
Our Facebook Advertising Services
Analysing Current Facebook Activity
Your current Facebook activity will give us an insight into your consumer base, and how you interact with them. The way your profile is setup is also vital in creating Facebook advertising campaigns in the future.
Developing Facebook Advertising Campaigns
Once we have a clear idea of the particulars of your consumer base, we can set about creating Facebook advertising campaigns. Campaigns will be directed by the data we have gathered, as well as your budget.
Monitoring and Reporting
Your campaigns will need frequent monitoring to ensure their efficacy. As well as looking at the analytics provided by Facebook, we will run our own testing and even engage in A/B testing where we run two ads simultaneously to see which performs the best. Our reports will give you an accurate depiction of how much your digital brand is growing as a result of your send on Facebook advertising.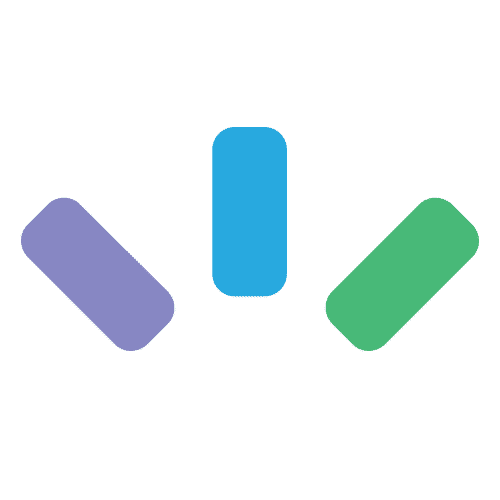 Let us connect you with potential customers and clients

with Facebook Ads that work.