Website Design with Intent
Intentional website design is the opportunity for you to connect, engage and share with your audience the things that matter most to you. While you build credibility, authority and loyalty, Clickify build sites that are beautiful, responsive, secure and easy to find online.
Website development requires people who understand your business and offer creative solutions that support your brand objectives. Our Melbourne based, web design agency has over 15 years experience helping businesses reach, measure and grow their brand.
Website Development
We work closely with your brand from conception to implementation with the end goal of providing you with your most effective digital marketing tool – a website.
We can customise every element from concept to layout, navigation and content. And, while everyone is absorbed with the engaging digital shopfront, we don't forget back-of-house, our Melbourne web development agency will ensure your site is running in peak condition.
eCommerce Websites
Window shopping has become Windows shopping! We create eCommerce websites using the latest technology so you can sell your products or services with ease and efficiency.
Responsive design, cross-device compatibility, user friendliness and site speed are paramount to preventing abandoned carts. Our development team have an innate understanding of the synergy required to make shopping your site a pleasure.
Our Team
Our website development team is innovative and expedient at designing websites that are functional and beautiful. We specialise in graphic design, web development, SEO, social media and content marketing, with decades of combined industry experience.
Our approach to the design and build of your website is comprehensive:
Collaborative, custom designed responsive UX-driven sites
Latest SEO best practices to ensure your site ranks
WordPress, WooCommerce and Shopify experts
Full service plans from strategy and design to development, maintenance and support
Make Every Click Count
Clickify are a local web design, development and digital marketing agency based in Melbourne's northern suburbs. We would love to make your online impression a lasting impression with a website that works for you.
Some Examples Of Our Work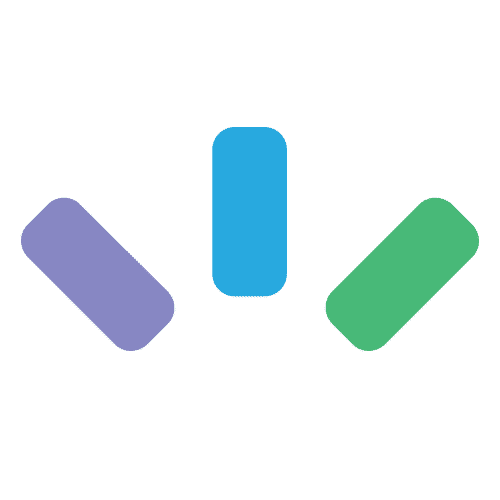 Our customised website development services cater to all types of businesses and budgets.

Your Success Is Our Success.