Calie Salter
Managing Director (Co-founder)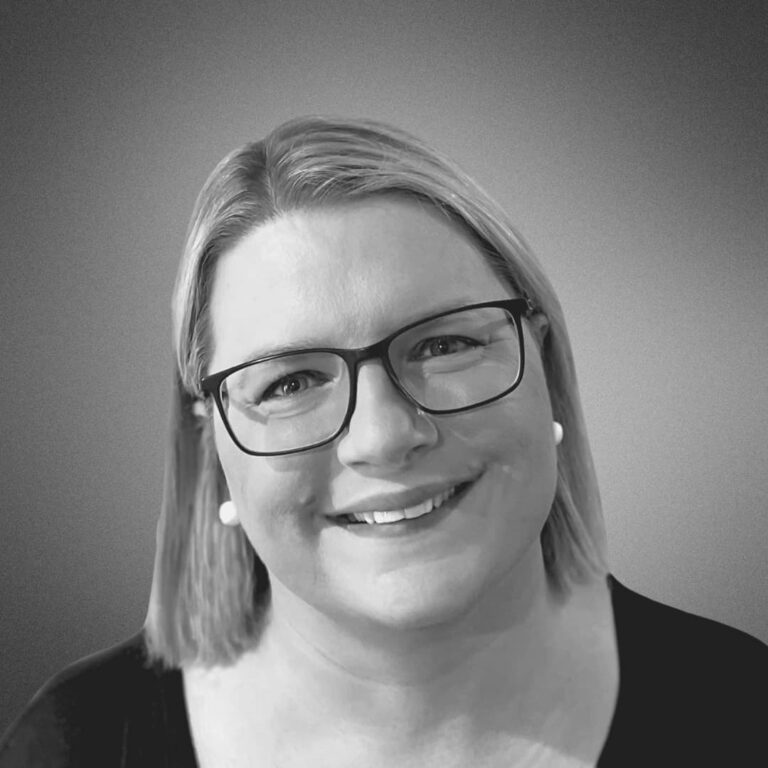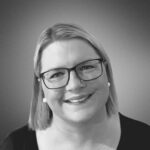 Calie is passionate about all things psychology, marketing, web, social and research.
With a focus on innovation research (both quantitative and qualitative), Calie has developed cutting-edge consumer insight analyses across a variety of industries. Whilst at global market research firm TNS and local firm Raspberry Innovation Research and Strategy, Calie gained invaluable experience in branding, advertising concepts, and research studies for several blue chip FMCG clients.
Calie's background in market research evolved into digital marketing, with a focus on creating (and then growing) websites that not only look good, but that work from psychological perspective. No wonder she co-founded Clickify in 2012.
Today, Calie oversees just about every aspect of Clickify's operations, managing the entire team, as well as multiple clients and projects. She prides herself on delivering personalised customer service and is very much involved in the day-to-day of Clickify. Somehow though, she finds time to work on her own websites including Marketing.com.au.
The super organised Calie is a stickler for detail (you should see her draw straight lines on a whiteboard!), and is never one to quietly accept the status quo. Calie holds a Bachelor of Science (Psychology/Psycho-physiology).
Chris Burgess
Chief Technology Officer (Co-founder)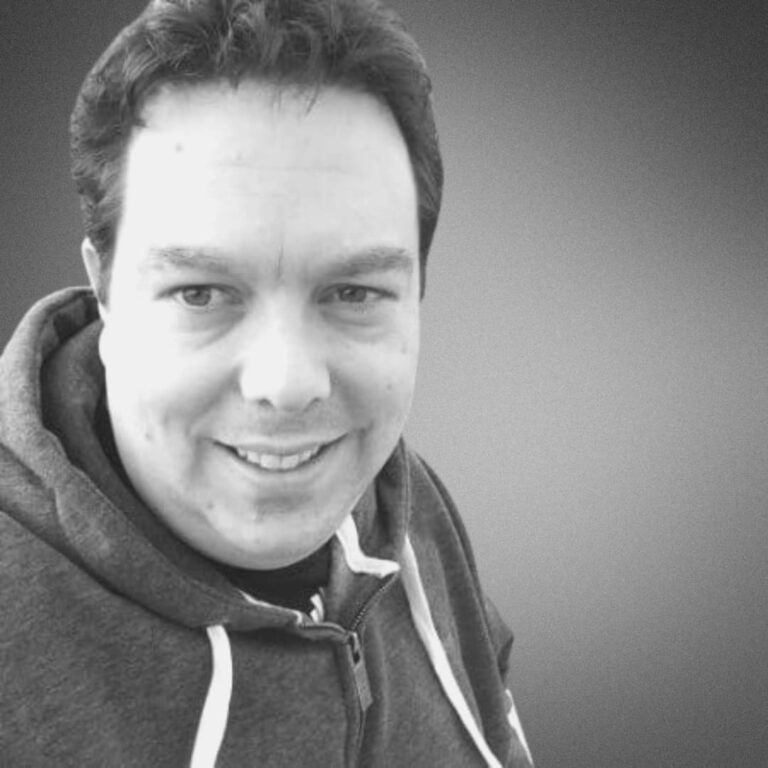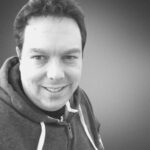 Chris isn't afraid to admit it: he's a geek from way back, having worked in IT for over two decades. The way we see it, that can only benefit you. With Chris applying all his geekiness to your next big online project, it's bound to succeed.
Chris specialises in web development (with a focus on WordPress), security and online marketing. With such an over-abundance of expertise, how could you not want him spearheading your next project?
Chris is passionate about keeping up-to-date with the latest web technologies. He can often be found at one of Melbourne's many tech events; he even helps manage the Melbourne SEO Meetup and the Melbourne WordPress User Meetup.
You can check out his personal blog: ChrisBurgess.com.au.
Cassandra Bell
Digital Marketing Project Manager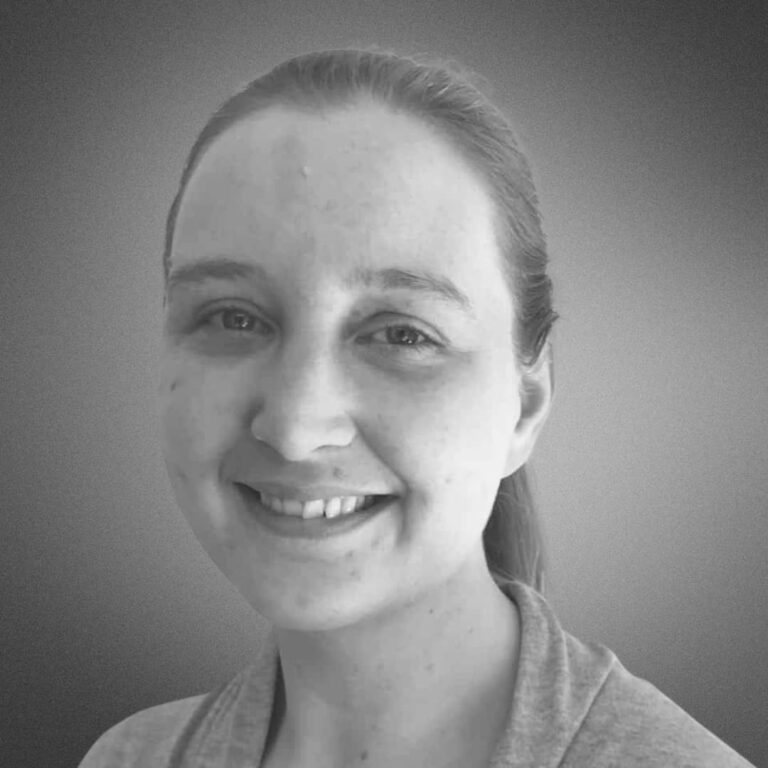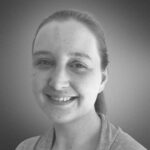 Cassandra loves everything data-related: patterns, numbers, text, spreadsheets, databases, and statistics. With eight years' experience in collecting, cleaning, sorting, analysing and making sense of data in the human resources industry, she's excited to share her skills with the Clickify team.
In particular, Cassandra is passionate about data quality and has a keen eye for it – if a number is out of place you can trust Cassandra to spot it from a mile away. Her meticulous nature and penchant for perfection ensures she's adept at making sense of even the most unwieldy datasets and spreadsheets.
As well as having scrupulous attention to detail when it comes to the minutiae of data, Cassandra is also able to see the bigger picture. She loves the way analysing data can give insight and clarity to human activity and behaviour, and how it can help guide strategies to solve problems or enhance outcomes.
Nik Kingsman
Social Media and Community Manager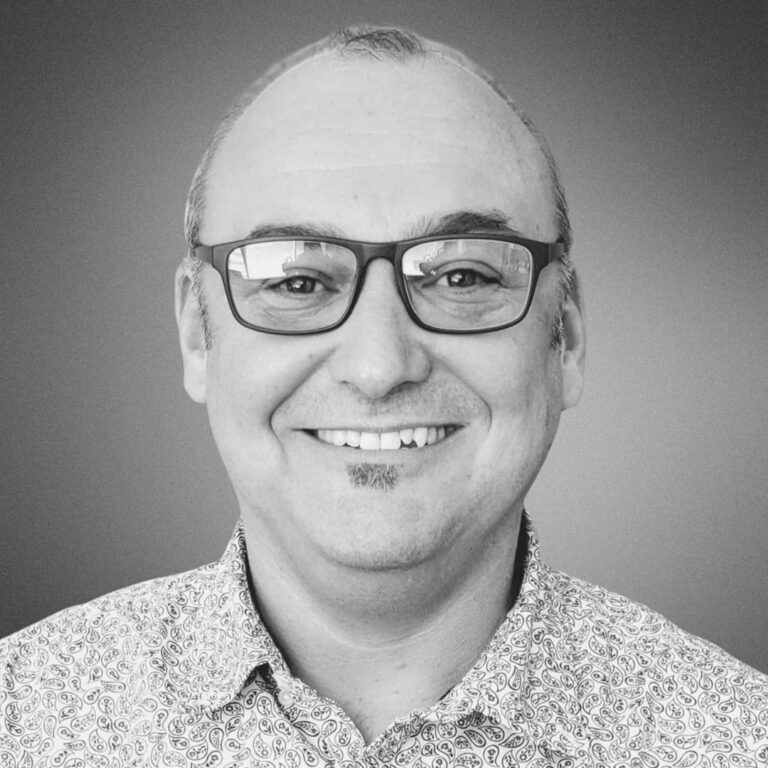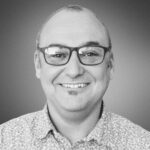 Nik is a community management and social media guru, with over a decade of experience in building and fostering engaged communities.
Before joining the Clickify team, Nik worked as a community manager for Foxtel for six years, and at the Lost Dogs Home for the five years prior to that. When it comes to web technologies, gadgets, social media platforms and the latest and greatest apps, Nik is always a step ahead of the pack.
A natural adopter of cutting-edge tech and genuinely passionate about education and upskilling, Nik is the first person to test, try and learn about new digital marketing platforms. An avid traveller, Nik will do just about anything to nab himself an adventure—so long as he's planted firmly in an airplane seat, Nik's as happy as Larry.
Nik currently lives on the Gold Coast with his pooch, Harry, but we know he secretly dreams of being back in the hustle and bustle of Melbourne.
Lisa Comerford
Digital Marketing and Communications Specialist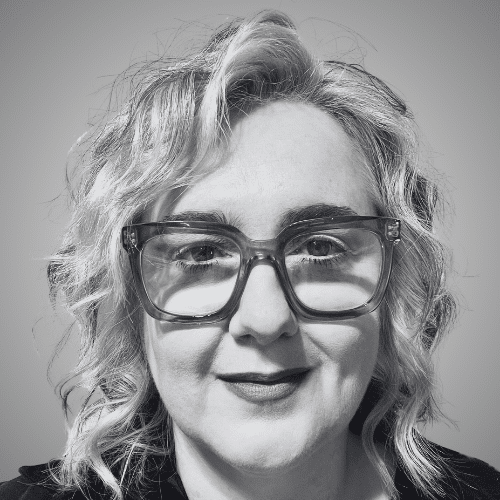 A storyteller at her core, Lisa loves language. Always in the pursuit of the right word for the job, her challenge is to evoke an image, flavour, attitude or behaviour between the reader and the written word. Conscious of the pace in which we consume information her focus is to communicate clearly and concisely, leaving no ambiguity. Comprehension a strong suit, she is dedicated to perfecting memorable content.
A Bachelor of Arts in Cinema, Honours in Screenwriting and an Associate Diploma in Writing for Film, TV and Multimedia, Lisa can cater to a spectrum of content needs. Most recently she was found writing programme blogs and film reviews for the Foxtel Community, where she engaged thousands of loyal readers weekly and promoted positive conversations in the Social Media space, creating advocates and brand ambassadors.
With almost two decades at the company her customer focus is enlightened and efficient. Head in a book, her dream is to have a secret doorway in her library (activated when you slide the ladder under Alice's Adventures in Wonderland) leading to a cellar… with more books of course.
Ashley Bell
System Administrator & Technical Support Engineer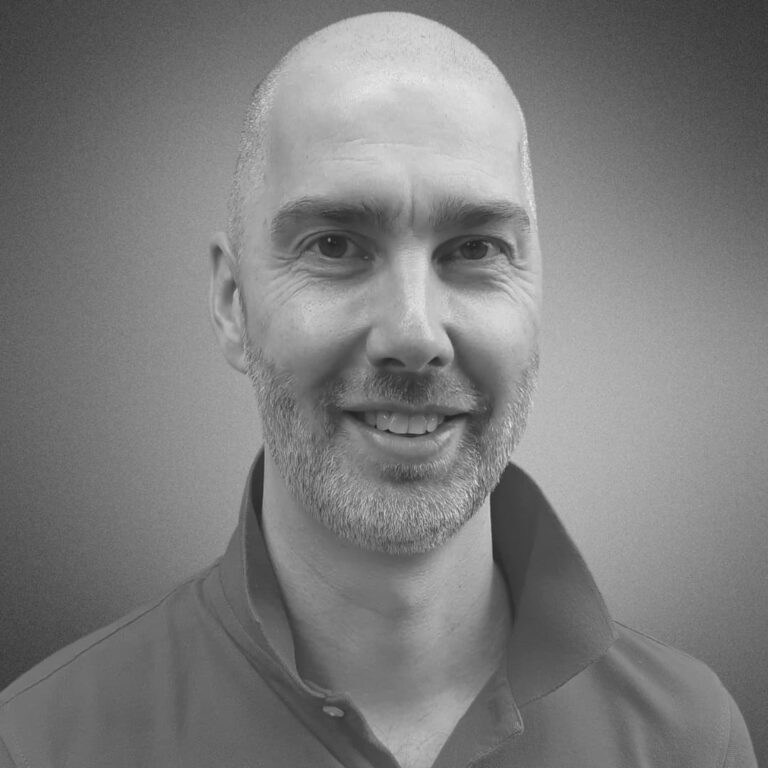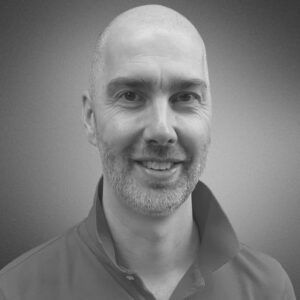 Ashley is passionate about systems, data, and process improvement. If there's a quicker, smarter or all-round better way to tackle a complex task, you can count on Ashley to design it.
With 15 years' experience in the fast-paced corporate retail world, Ashley understands the importance of getting things right the first time, which is why he's all about making processes easier, more efficient and repeatable. As our super dedicated system administrator and technical support engineer, Ashley is a vital member of the Clickify DevOps team. He looks after our help desk and keeps systems and site administration operational.
Ashley has a love of things that are simple, intuitive, and "just work". Never one to take himself too seriously, he believes that life is short, so it's important to take time to relax and enjoy the moment.
Sally Wood
Digital Marketing and Communications Specialist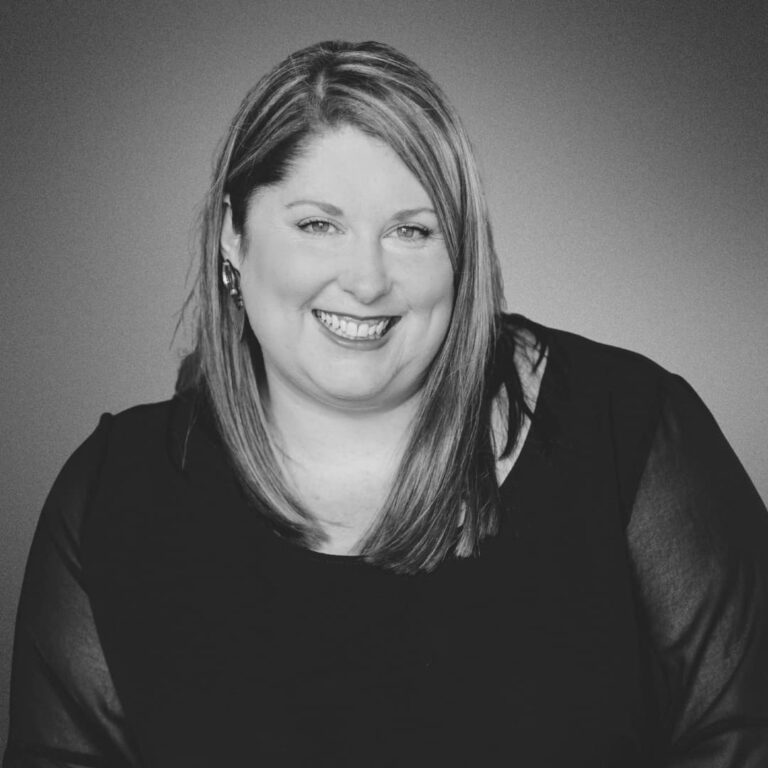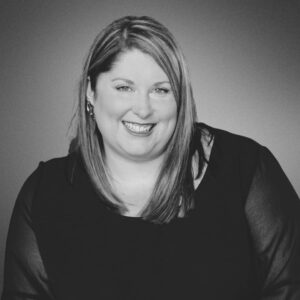 Having worked in marketing, communications and public relations for over 10 years, Sal is well-versed in every aspect of message delivery.
Before joining Clickify, Sal spent four years in a high-level corporate comms role at a professional services firm boasting 70 offices worldwide. Prior to that, she was an account director at a boutique PR agency, working on brands like Hard Yakka, Lavazza, The Simpson's, Ansell, QV and Red Bull.
In her spare time, Sal is Chief Wordsmith over at Wordly: a copywriting and content marketing agency.
A big believer in lifelong learning, Sal holds a Bachelor of Arts, a Postgraduate Bachelor of Letters (Journalism and PR) and is completing a Masters of Communication. She is also a Copyblogger Certified Content Marketer and has even got a novel on the go!
Michael Jones
Digital Marketing Specialist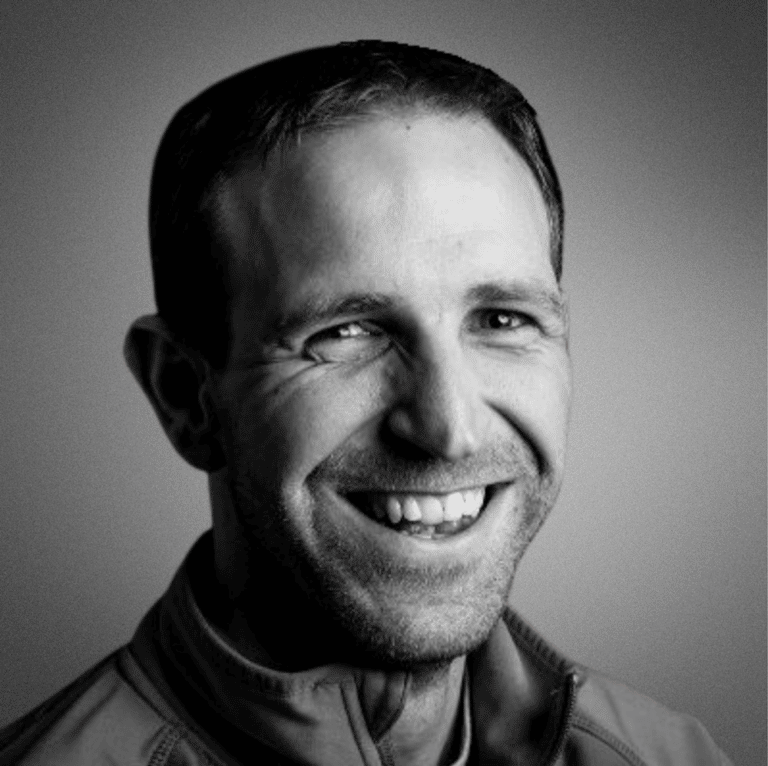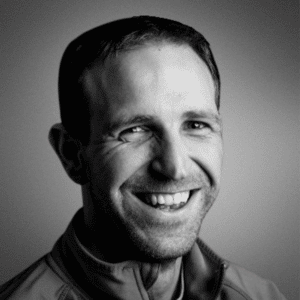 Michael commenced his SEO career in a very young industry back in 2001 with E-Channel Online, he gained over 14 years of valuable experience; witnessing many major changes in the SEO landscape as a result of ongoing search engine algorithm updates. This has dictated the ongoing need for personal development, through research and development to continually broaden and improve his skill set.
Michael has been a main catalyst in driving SEO success for many large organisations in Australia (both in-house and agency side), spanning an extremely broad range of industries including: shopping, classifieds and service websites. He has achieved a high level of SEO & SEM success for clients, with many achieving number one status in their respective fields. Additional to this, he has also conducted training of new and existing team members, on everything from strategy and methodology of search engine optimisation, through to the hands-on technical elements of complex CMSs.
Recently, he was employed as a Web Search Strategist at realestate.com.au, managing the onsite and technical SEO strategy for Australia's No.1 real estate website. As a side-project, he has also developed the "Holiday Point" travel brand, incorporating a travel advice blog and a network of 9 location based travel information and attraction websites. This has provided a suitable platform to continually develop his SEO abilities along with gaining visibility across the entire web development and digital marketing process. Outside of the working environment, he's given multiple presentations at the Melbourne SEO Meetup which he helped to co-organise, as well as at the SMX Sydney Bootcamp, Melbourne Hootup and the WordPress Melbourne Meetup.
Cade Lucas
Design Specialist
When it comes to making things look good, there's no one better for the job than Cade.
Cade honed his knack for everything design-related during his 14-year career at Foxtel. During his time at Foxtel, Cade worked on countless core business projects, as well as myriad exciting television collaborations with various channel partners.
Over the course of his career, Cade has had to work with a diverse range of brands and style guides, which has trained him to be highly flexible when applying design skills to any brief.
His approach to design is fresh, clean and colourful. He prides himself on staying up to date on all the latest design and communication trends. Ultimately, Cade understands that to connect with an audience a design must POP!
Besides his passion for design, Cade has a seasonal obsession with snowboarding and has shredded it at some of the best ski resorts on the planet. After the snow season, however, Cade loves to thaw out in Bali, enjoying the sun and the sand. With a true love for animals and man's best friend (particularly his own dogs Ripley and Sprout), Cade is now a Reducetarian.
Suzanna Greendale
Development Specialist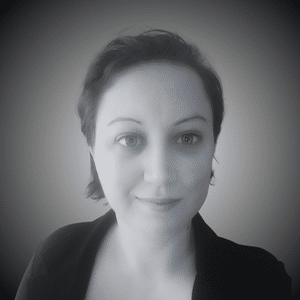 Suzanna is a passionate web developer and consultant who specialises in WordPress development and operations (DevOps).
Previously, Suzanna was an IT Project Manager for a large not-for-profit organisation gaining extensive experience in IT systems and operations, in addition to working with Salesforce and SuiteCRM platforms. Suzanna also completed a course in Small Business Management with the core focus being on Marketing and Business Planning, and Certificate II in Office (Business) Administration.
For more information about Suzanna and her experience, check out her personal site: wpdesigners.com.au.
Andrew Murray
Development Specialist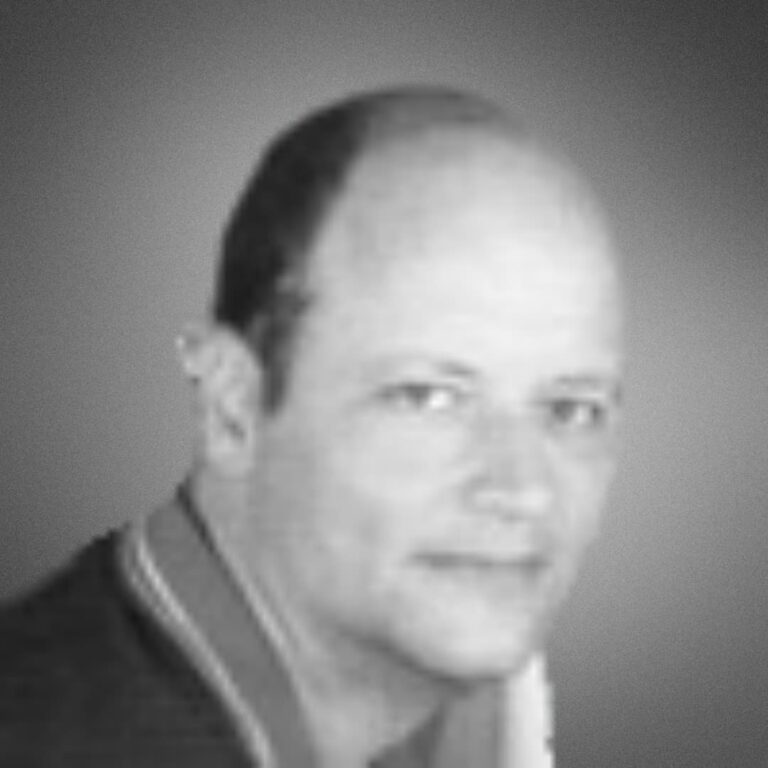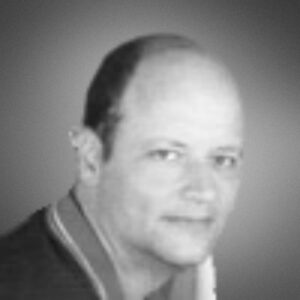 Andrew is a highly experienced web developer with strong attention to detail and an unwavering commitment to superior quality.
His interest in programming started as a kid in the 80s teaching himself BASIC on the mighty Commodore 64. With more than 15 years web dev experience, he has delivered more web development projects (covering both server and client side technologies) than we've had hot dinners.
With a passion for building elegant web apps that people love using, mobile gadgetry and general geek goodness, it is Andrew's brilliant UX creative that sets him apart from other web developers.
He has a proven ability to develop user interfaces that meet brand standards and exceed industry best practice. Andrew holds both post graduate qualifications and industry certifications in IT.
Renato Luminati
Operations Specialist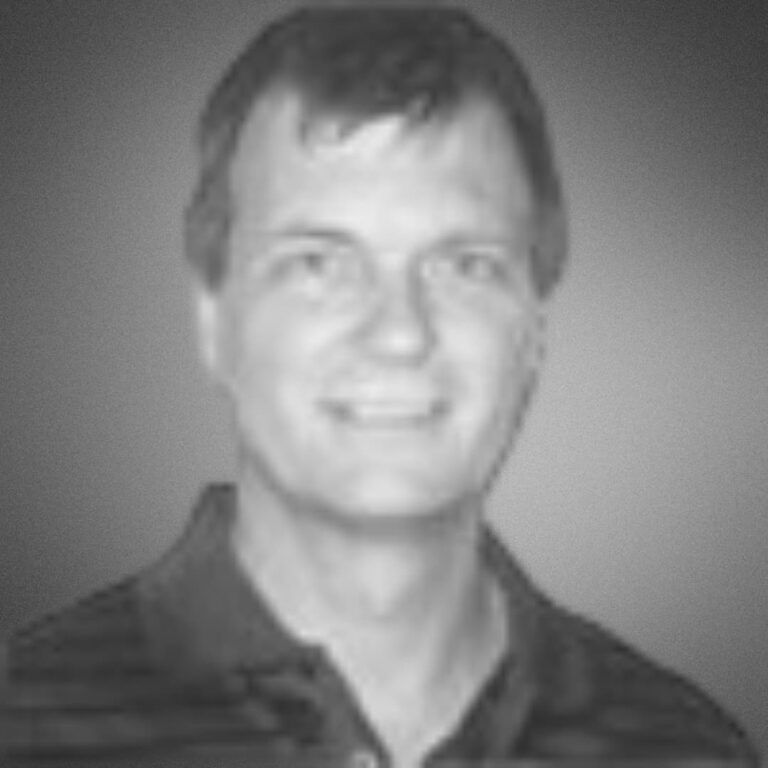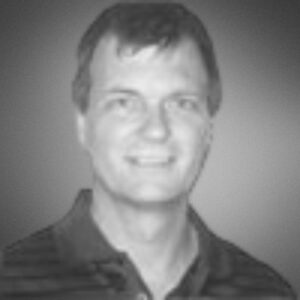 Renato has more than 10 years experience in the IT industry with a passion for Linux and Open Source. He has an in-depth knowledge on a variety of web and network technologies but enjoys focussing on web hosting, virtualisation, web operations, high availability and high performance systems.
Even though the majority of work Renato performs is on our infrastructure and behind the scenes, you will regularly find him at various technical Meetups and conferences around Melbourne.
Emilio Emmanuel Puerto
Operations Specialist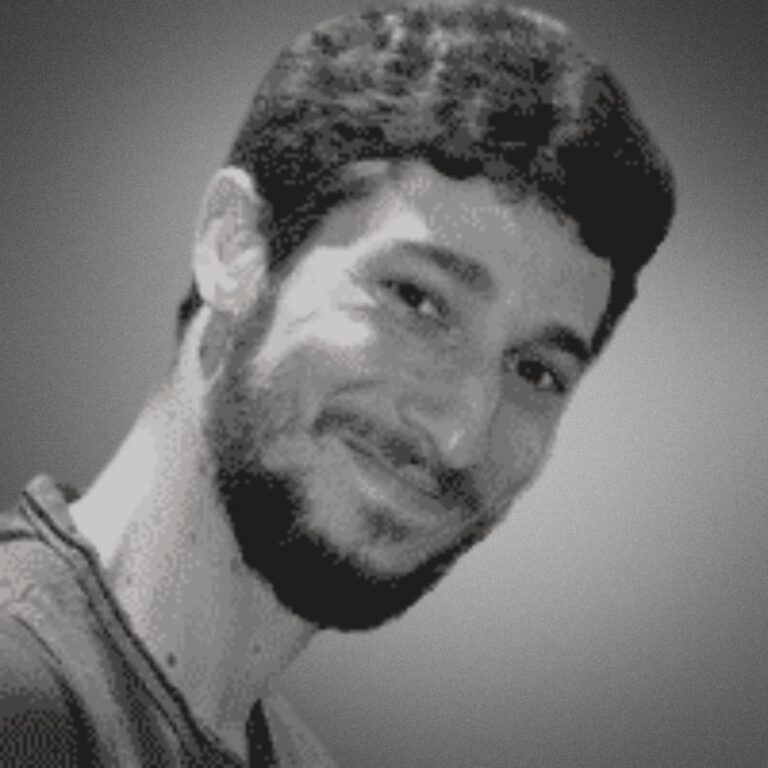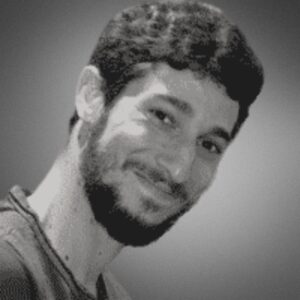 Emilio commenced his career in positions in which he was responsible for the provision of local support for IT infrastructure, before moving into Second Level Network Support roles, and then onto projects focused on application integration, as well as end user experience.
Along the way, Emilio has honed both his patience and empathy, ensuring that he is a collaborative, supportive member of the Clickify team. He prides himself on his commitment to understanding the needs and vision of his clients, and the people around him. He is always willing to go above and beyond to help others.
As well as being a tech whiz with a solid background in technical support, Emilio has exceptional experience in customer care. This means he's able to clearly communicate technological problems and solutions, without all the complicated, technical jargon that can be so confusing and frustrating.
Abbas Heidari
Operations Specialist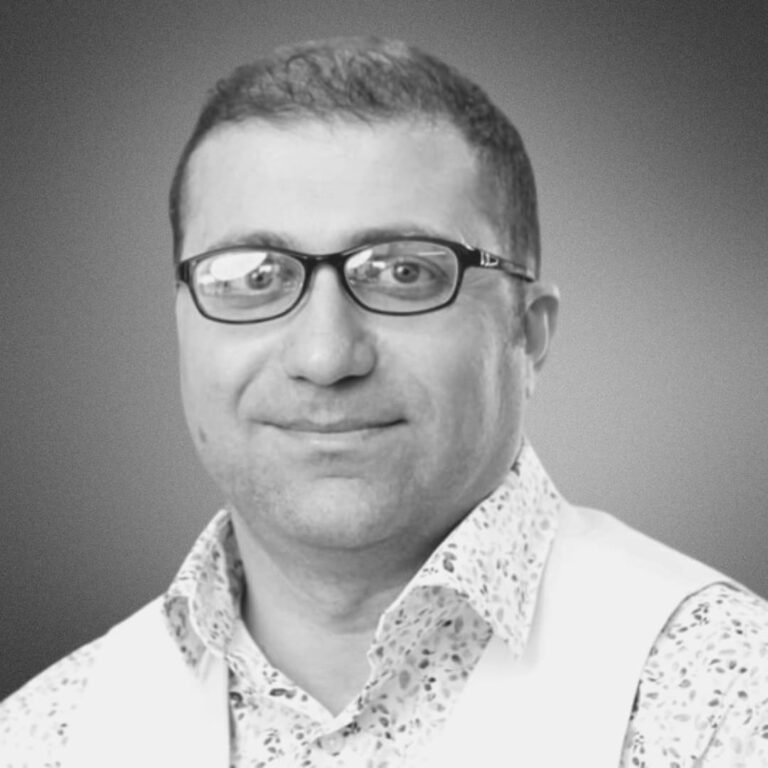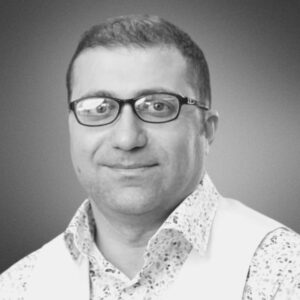 Abbas has honed his skills over a progressive 20-year career and excels in all facets of professional services delivery and technical management. He is known for his success driving multiple projects from initial planning through development and implementation, managing execution at a highly detailed level to ensure objectives are met.
His credentials include a Bachelor of Software Engineering and Master of Information Systems. He is an ICAgile Certified Professional, Certified Google Tag Manager and Google Analytics IQ.
Abbas works with the Clickify team at both strategic and operational levels. He also assisted with the implementation of Agile Methodology and Knowledge Management System to benefit clients using the platforms of Confluence and Jira.