Clickify is the WooCommerce development company you need to convert clicks into sales. You should never underestimate the damage a poorly designed eCommerce website can do. Not only does it decrease sales potential, it's a sure-fire way of driving customers away forever. This is especially devastating after you've gone to such great lengths to attract customers to your website in the first place.
So, why throw away all that time, money and effort when you can simply hire Clickify to do all the hard work for you and create a website that will allow your business to grow exponentially?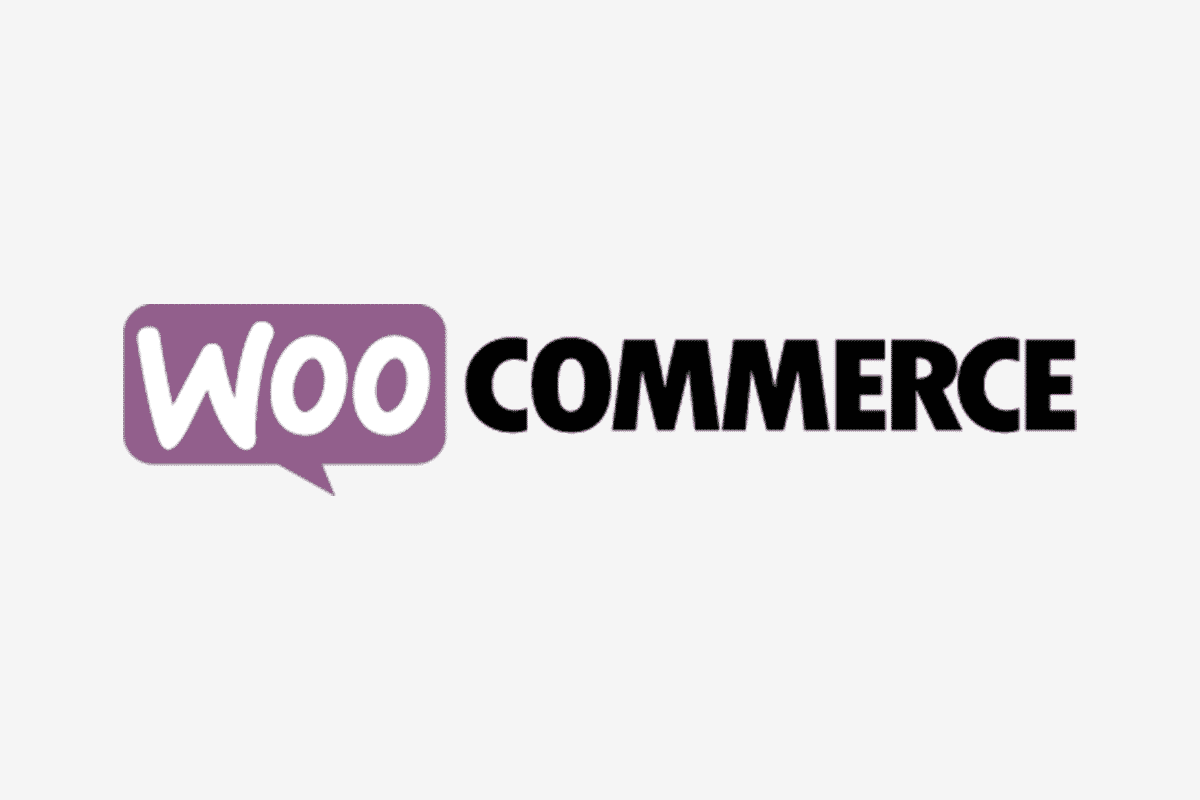 One of the most popular eCommerce platforms on the market is WooCommerce. WooCommerce is WordPress's eCommerce extension that allows any WordPress website – with the help of the WooCommerce plugin – to have eCommerce functionality in a matter of minutes. With core software that is Open Source, the customisability of your store is endless. It has a user-friendly design for managing products, orders and reporting, as well hundreds of extensions, which means that it has everything you need for your eCommerce website to thrive.
But setting up a successful site isn't as simple as clicking a few buttons; creating a site that capitalises on everything the WooCommerce platform has to offer requires experience and finesse. As digital marketers and developers, we also often work with other eCommerce platforms such as Magento and Shopify, however at Clickify, we're proudly WordPress eCommerce specialists. We are the experts who can help you unleash the full potential that the eCommerce platform has to offer. Our vast experience and extensive research mean that we know what your website requires in order to engage your audience – no matter what the shape and size of your business may be.
WooCommerce Web Design
The first thing that visitors see when they click onto your website is its design. This first impression can be the make or break moment that compels them to continue clicking on your site or exit the webpage altogether. Clickify is the WooCommerce developer can create an incredible, user-friendly experience that will drive your site's visitors to become paying customers. Our tailored web design means that we can help businesses of all shapes and sizes engage their customers the style and flair that's essential on today's competitive market.
Web Development, Customisation and Optimisation
Clickify's WooCommerce web development allows your business to have an eCommerce platform that is as beautiful as it is functional. Through a combination of quality code and technical excellence, we can create a website that stands out from the crowd. We have the experience and expertise required to transform simple and complex websites alike into a beacon that shines above the rest.
Extensions and Integrations
In addition to WooCommerce's core platform, one of its key strengths is that it is very easily extended with both off the shelf or custom extensions to help take your eCommerce website to the next level. With Clickify's help, you can ensure that these extensions are seamlessly integrated into your site, allowing for smooth functionality that you need and that doesn't interfere with its stunning design.
WooCommerce Pricing
WooCommerce pricing is, in many ways, dependent on the extensions you choose to integrate. The core extension costs nothing; however, it is with the help of the extensions that your eCommerce can reach its full potential. These additional plugins range in price with some costing up to $300 and others being completely free. Ultimately, the size and shape of your eCommerce site will determine the price for development.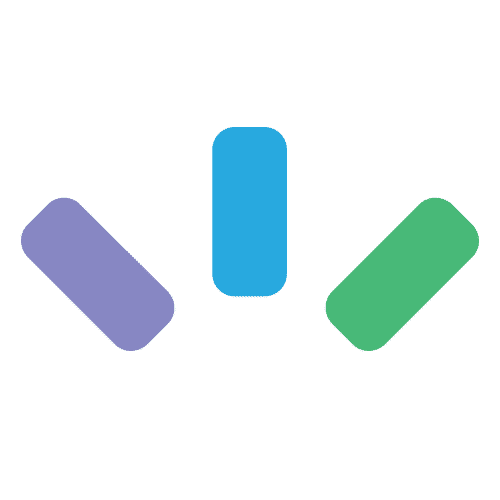 Let Clickify design, build and customise a

WooCommerce website that sells.