Google Merchant Centre provides a platform in which you can manage your eCommerce products in Google.
So, what does this actually mean for you? Well, it means that we can upload an array of information on your products and services, including pricing, descriptions and pictures. All these elements are then displayed whenever someone enters a relevant search term into Google.
When it comes to digital marketing, you need to have Google on your side, and setting up with Google Merchant Centre is just another way you can do this. Aside from Google Shopping, the dashboard also integrates with several other valuable Google services.
Integration with Google Ads allows for the linking of your Google products to specific Google Ads. Your dashboard is also backed by Google Analytics, so we can accurately track the hits on each product. Public reviews are even integrated into product listings, and we can program the dashboard, so it has 4.5 to 5-star reviews as the preferred placement.
The dashboard can also significantly boost the traffic to your site. Firstly, it takes buyers directly to your store page. Secondly, it provides geographical tagging, so direct buyers can be given the location of your store if they are nearby.
Our Google Merchant Centre services include:
Creating a Scope for Google Merchant Centre Integration
We will assess the way you sell products and services, and the way your consumers interact with you to create an attainable goal after you have been set up. These goals could include the number of sales you want to make, or the amount of extra traffic you'd like to direct to your site or bricks and mortar store.
Monitoring Dashboard and Analytics
At Clickify, we pride ourselves on providing clients with data that demonstrates how effective our digital marketing plans have been. We will monitor your dashboard to ensure it is running at its optimum while providing you with frequent reports and insights from Google Analytics.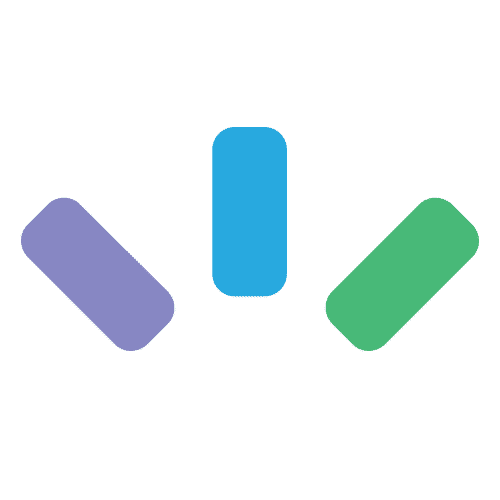 Let us help you sell more products through the power of

Google Shopping Ads.