Reach is one of our central aims at Clickify, and Google has an incredible amount of it. Google Ads allows us and you to tap into that reach. Google Ads is a Pay Per Click (PPC) form of advertising that allows you to bid on keywords, so that your ad appears in the search results when a particular word (or words) is entered.
Google Ads campaigns have so many benefits for your brand and business. You aren't just limited to advertising on Google search results pages, you can advertise on YouTube videos too! You also have the benefit of seeing exactly where your money is going and having complete control over your budget. On top of that, you can get the top spot on a search results page even if your website is brand-new!
It is essential that your Google Ads campaign is targeted and closely-monitored— given that you're paying per click, you can quickly blow your budget. The Clickify team has been managing Google Ads campaigns for as long as the platform has existed. We love it because it allows us to conduct a marketing campaign on the back of data and key metrics – and there's nothing that we love more than data-driven, measurable marketing!
Our services include:
Keyword Research
Keyword research is the most important aspect of any ad campaign. Our team perform detailed keyword research to find the keywords that will attract relevant traffic and make bids on relevant keyword terms that suit your budget.
Ad Grouping
Creating ad groups is the easiest way to run multi-faceted campaigns, while still staying in control of everything. It allows you to run multiple ads with similar themes, covering the same keywords to increase your chance of converting views and clicks into all-important conversions.
Campaign Creation and Management
Google Ads is not a 'set and forget' form of advertising. Most business owners don't have time or the expertise to monitor their campaigns and make sure that the budget is being spent effectively. So why not let us design and look after your campaigns?
Other Google Advertising Options
Google Merchant Centre provides a platform in which you can manage your eCommerce products in Google. Let us sell your products through the power of Google. We can help you navigate the complicated setup and management, leaving you to enjoy the many advantages that a listing brings, from Google Shopping.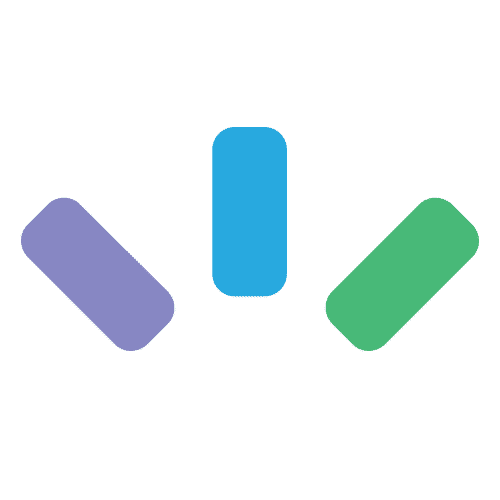 Get the Google Ads experts on deck to help you

make the most of every click.