There are many ways to integrate eCommerce functionality into your WordPress website so sell your products and services. Whether it is physical products, virtual products (such as digital downloads), online courses, event tickets or memberships there are some great integrations with WordPress to make the purchase experience seamless for your customers.
As one of the most popular website content management systems (CMS), a WordPress eCommerce platform just makes sense. With the help of the WooCommerce extension, you can turn your site into a WordPress web shop. However, you may need the help of a WooCommerce expert in order to ensure that your WordPress shop is able to reach its full potential. After all, why throw away the marketing dollars you've spent to generate clicks on a website that fails to perform?
No matter how big or small or simple or complex your eCommerce site may be, Clickify has the extensive experience and expertise you require for customer engagement and loyalty to shoot through the roof. Our tailored services mean that we can create a platform that specifically suits your business and target audience, incorporating stunning design with exceptional functionality. From the big picture stuff to the minute details, every element of what we do is with the sole purpose of taking your website to the next level.
Web Design
The design of your website informs your customer's first impressions of your eCommerce platform as well as your business as a whole. At Clickify, we're experts when it comes to creating a dazzling eCommerce experience for your customers that will keep them coming back for more. With specially tailored web design that suits the branding, goals and size of your business, we help to turn visitors into customers by flaunting your products with incomparable style and flair.
Web Development
As well as looking beautiful, your eCommerce website needs to be functional and user-friendly. That's why Clickify not only excels creatively; we have the technical expertise and talent required for your web shop to offer a smooth and effortless customer experience that will inevitably win their loyalty. From small and simple web shops to enormous and complex ones, we've seen it all and know what it takes to help your website to shine above the rest.
WooCommerce & Extensions
WordPress's eCommerce platform, WooCommerce, offers a broad range of extensions to increase the functionality of your eCommerce site. From allowing subscription services to offering membership options, these extensions can play a vital part in enabling your website to flourish. But simply adding these extensions without the proper know-how can make your website clunky, messy and just plain unappealing. With Clickify's help, you can ensure that these extensions are seamlessly integrated, allowing for a smooth and effortless customer experience.
WordPress eCommerce Pricing
For the most part, the pricing of WordPress's eCommerce platform, WooCommerce, is dependent on the extensions you choose to purchase. This is because, while the core plugin is free, most businesses find that these extensions are necessary in order to get the most out of their eCommerce site. The pricing of extensions varies and can be as expensive as $300 or as cheap as free. Essentially, how much you pay for WooCommerce is entirely dependent on what you want to be able to achieve with your website and the kind of functionality you're after.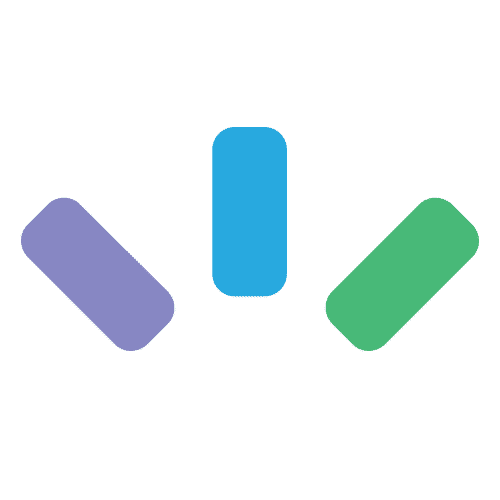 Let Clickify design, build and customise a WordPress eCommerce website that

transforms clicks into sales.