Organic results from SEO tactics can take time to come to light so, if you need a speedy improvement, we can give you a helping hand with Pay Per Click advertising or Google Ads campaigns as part of an integrated digital marketing strategy. Where the objective of SEO is to improve the ranking of your website in search engine results, search engine marketing (SEM) involves advertising online at a cost.
A mix of SEO and SEM is essential in increasing your online visibility and ensuring your digital marketing efforts are being directed to the people that will engage with and buy your product or service. We can provide you with an SEM strategy that works with your budget, and gives you the growth you're looking for.
You know those ads that appear across the top, and down the right-hand side, of the screen when you perform a Google search? We can get you there. Your ad will appear only when specific search terms (as approved by you) are entered into Google. Keep in mind that a poorly researched, organised and targeted Google Ads campaign can deplete your bank account without delivering too much of a return on investment; it's best to get some expert SEM advice first.
Our Search Engine Marketing (SEM) services include:
Keyword Research and Analysis
Your SEM has to be optimised to make the most of search opportunities. We will conduct significant research and analysis into your brand, your services/products and your consumer base to ensure your marketing is filled with relevant keywords.
Pay Per Click (PPC) Advertising
PPC advertising is essentially the way in which most advertising space on the Internet is sold. Every time a customer clicks on your ad, you pay, which is why it's essential that as many clicks as possible are converted to sales. We know how to do that!
Search Engine Marketing Platform Options
Google Ads campaigns (including Google Shopping Ads via Google Merchant Centre) allow you to advertise through the power of Google. If done right, you can expect significant growth in lead generation and sales. If done wrong, it can cost you a lot of money for little return. 
To make the most of Facebook advertising, you need to know how to use it. Our digital marketing experts spend hours researching all the latest trends in Facebook advertising, so if you work with us, your campaign will always be running to its optimum.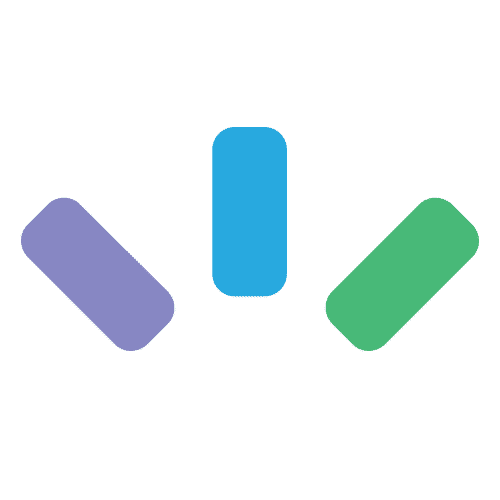 Don't blow your budget on an ineffective SEM campaign.

We deliver results and keep costs down.